You've probably heard of our Detroit development, City Modern, located in the heart of Brush Park.
Located at the intersection of Downtown & Midtown, City Modern seeks to merge the enduring spirit and historic character of Brush Park with contemporary design and modern amenities fit for everyday urban living.
And this was deliberate.
We've worked with a team of architects, designers and existing neighborhood residents to blend historic architecture and modern architecture to honor the past while also celebrating the future for Brush Park & the city of Detroit!
As Detroit continues to progress rapidly, we're moving at the same pace, meeting the demands of the community, and making room for all who want to join.
The plan: We've partnered with Bedrock to create this amazing development that will include Townhomes, Carriage Homes, The Duplettes, Historic Homes, and the Flats (apartments) – creating a total of 410 contemporary residential units. The buildings will be constructed to sustainable standards using high-quality, lasting materials.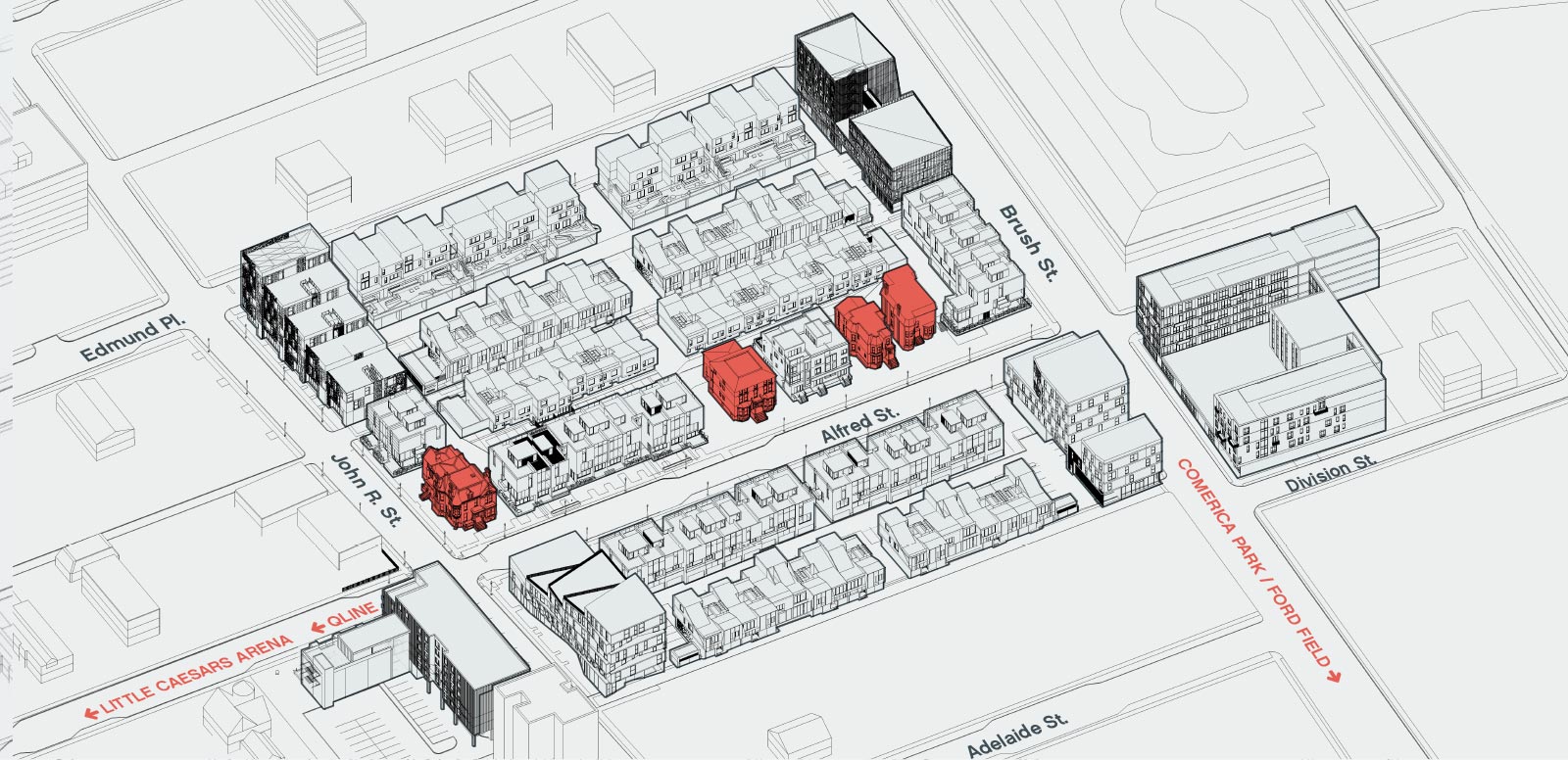 Public spaces: As the city of Detroit continues to become more vibrant, the idea of uniting City Modern residents in this walkable neighborhood was most important. We created The Mews – a series of thoughtfully designed and landscaped pocket parks in the center of community.

The Design: Striking and modern yet exceedingly bright and warm was the design goal. Every material and finish has been carefully selected to create a stylish, comfortable atmosphere to call home. If you're considering the purchase of a Townhome or Carriage Home, you can explore and configure your interior spaces with the City Modern Design Configurator. Start a design here.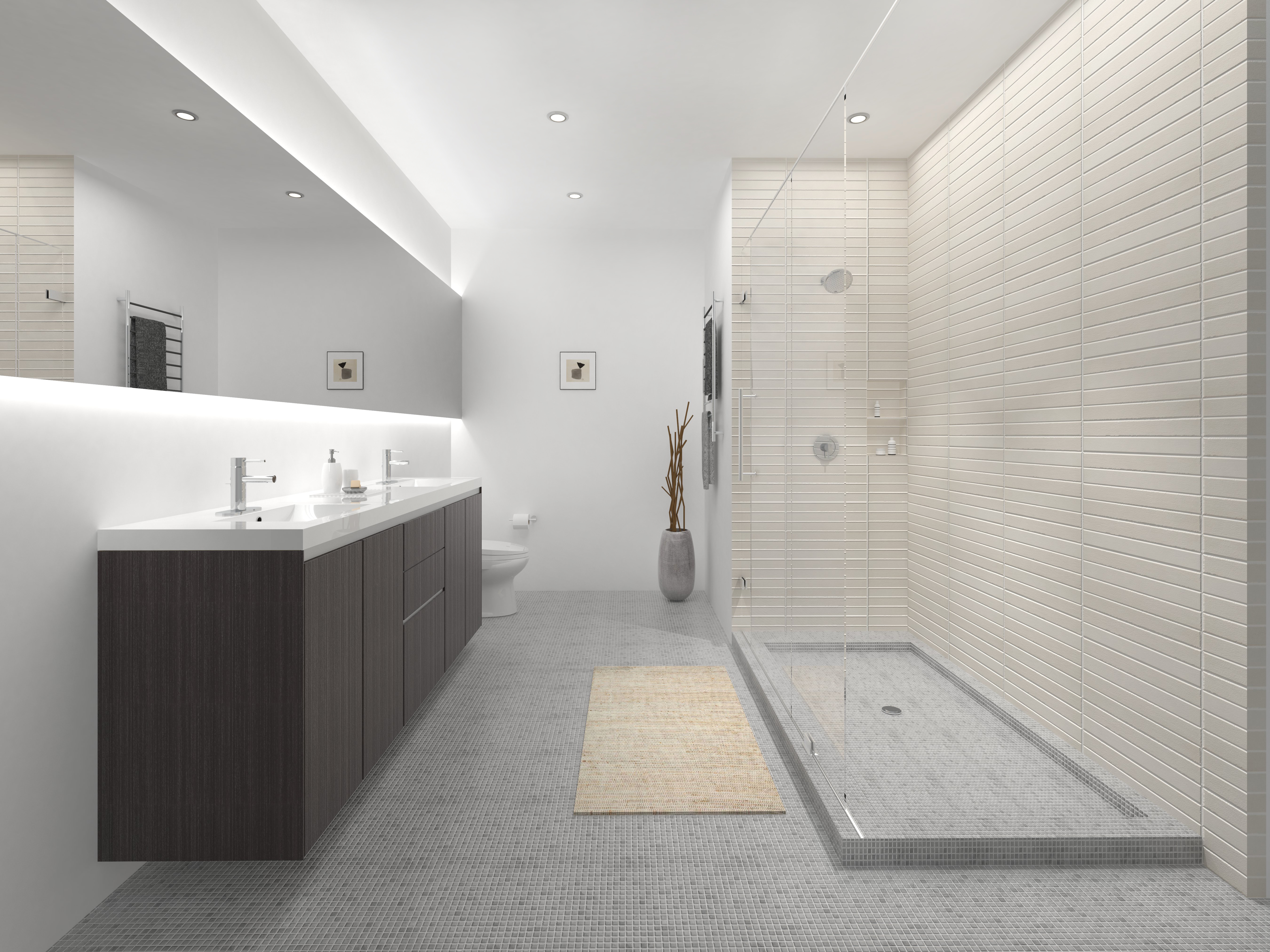 The good news: There's still availability to customize a new home in Brush Park. If you are looking for more information on City Modern, please reach out to Carol, the City Modern Sales Manager.