Many of our homeowners tell us that Halloween is their favorite time of year. While we love the creativity, fun and treats that Halloween brings, it's important to trick or treat safely. Below are some tips we share with our homeowners: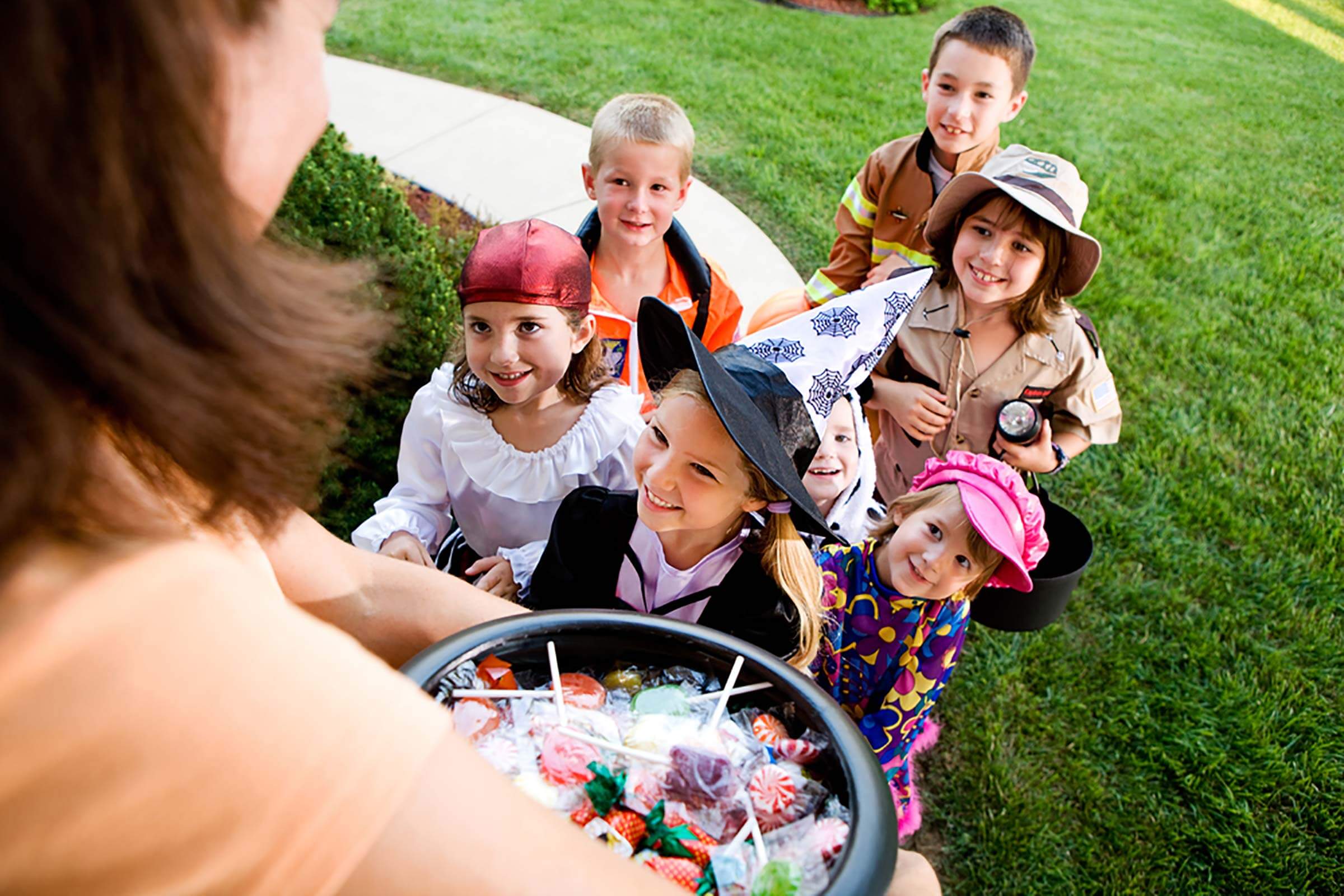 A parent or trusted adult should always accompany young children.
Children should know their address and phone number in the event that they accidentally get separated from the group. Practice ahead of time.
If your older children are planning to trick-or-treat without you, plan an approved route ahead of time.
Use flashlights with new batteries. All adults should carry flashlights.
Keep kids lit. Find creative ways to put reflective tape on children's costumes or their treat bags.
Only approach homes with a porch light on.
Do not enter a home or car at any time.
Make sure someone in the group has a cell phone on them.
Pedestrian injuries are the must common injuries on Halloween. Here are ways to avoid them:
Remain on well-lit streets and always use the sidewalk.
If there isn't a sidewalk, walk at the far edge of the roadway facing traffic.
Never cut across yards or go in alleys.
Only cross the street as a group in crosswalks. Do not cross between parked cars or out of driveways.
Don't assume the right of way.
Make sure kids' costumes aren't preventing them from seeing clearly and that they aren't going to trip over their costumes. Often times, costume hems and masks can cause accidental falls.
As a company that builds communities, we love how this night celebrates community and comes together to ensure that the children have a fun night. Stay safe and enjoy! -#HPHomes