We're proud to be southeast Michigan's premier local homebuilder, building houses and making homes in such a beautiful, prosperous state. Below are the top 5 reasons to live in Michigan.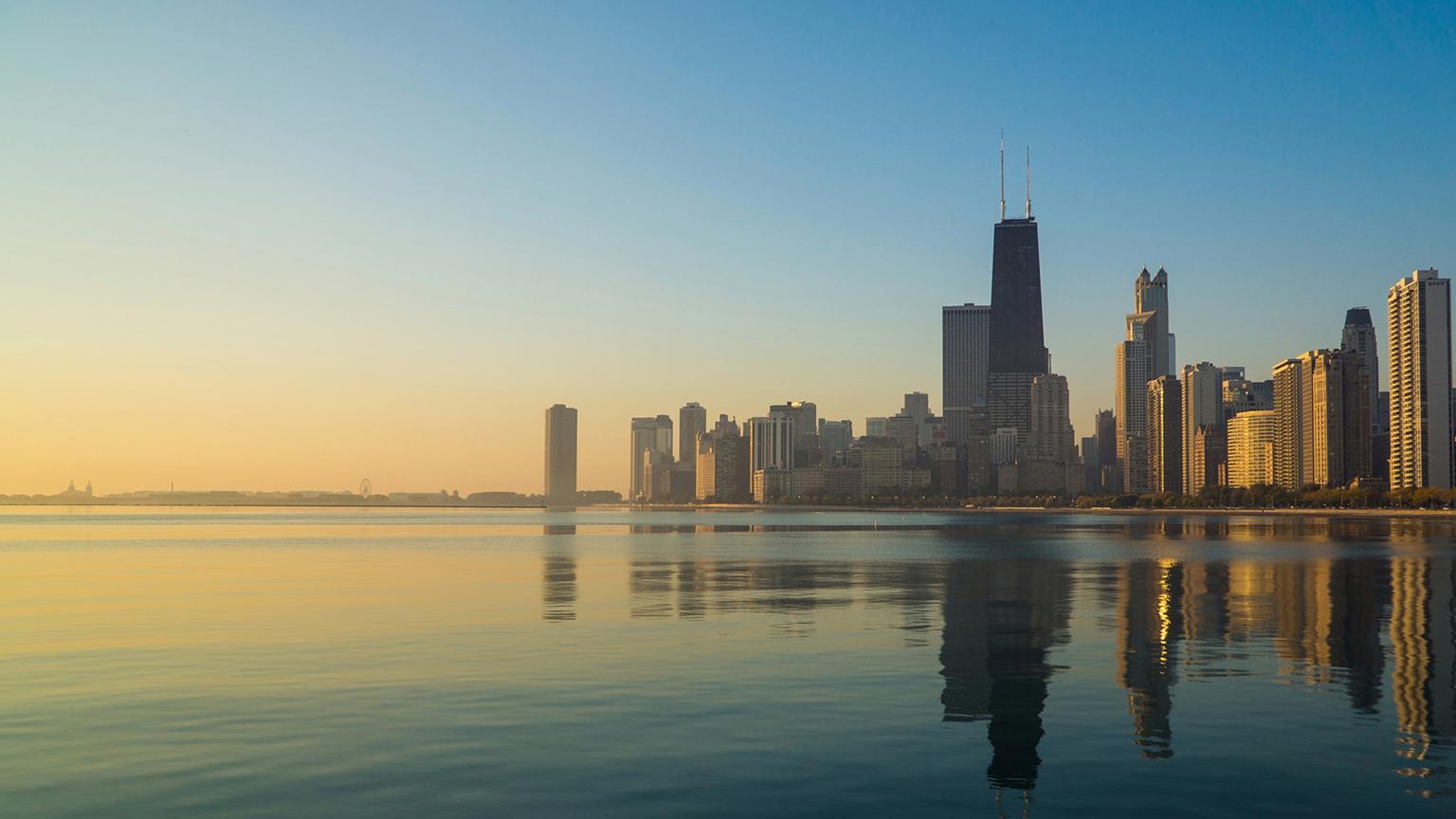 The Great Lakes 
Michigan- also know as The Great Lakes State- is the only state that touches four of the five Great Lakes. And- there are over 11,000 inland lakes in Michigan. No matter where you are in the state, you're always at most 85 miles from a Great Lake and 6 miles from an inland lake. All of Michigan's lakes provide for fun activities and gorgeous scenery.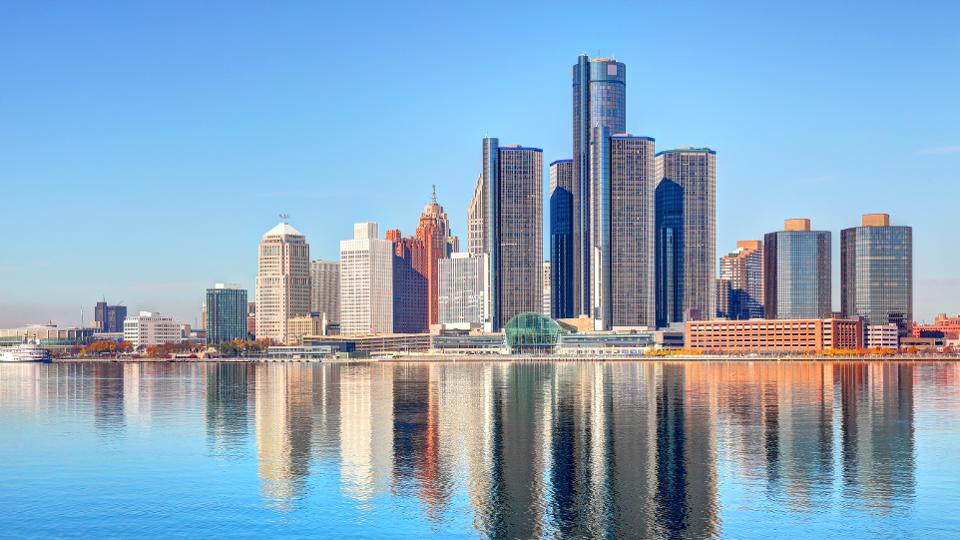 Detroit 
Unless you live under a rock, you've noticed that Detroit has made a comeback, and it's huge. Many people are moving to Detroit and participating in its revival! Known for its great restaurants, museums, art movement, job opportunities, and strong history, Detroit is a city not to miss- and a fun place to live.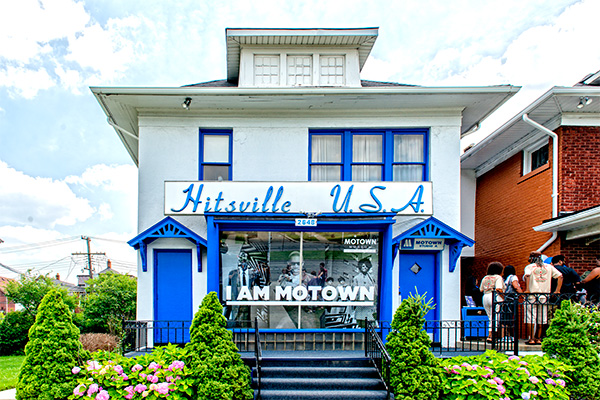 History & Culture
Michigan is rich in culture and history. The automotive industry gave Detroit the name "Motor City" and plays a huge role in the state's culture. The music industry can thank Detroit for Motown sound which has and continues to influence the style of music. A visit to Detroit would not be complete without learning about both industries. There are traces of Detroit's automotive and music history weaved into Detroit – and Michigan's- culture.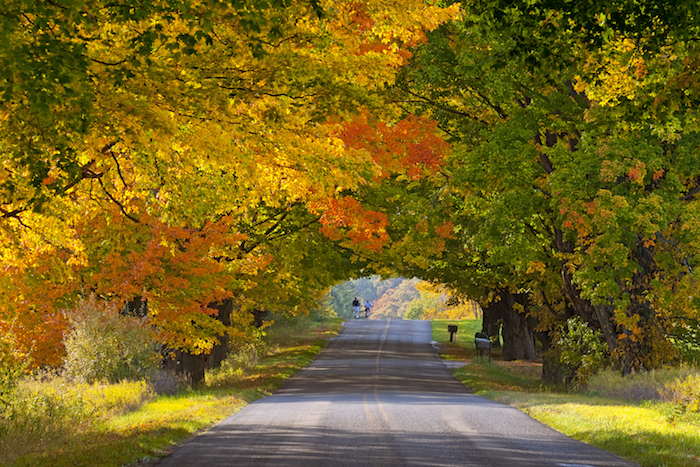 The Seasons
In Michigan, you experience all four seasons. Autumn's colorful leaves, winter's snow, spring's blooms, and summer's glistening lakes all provide so much beauty making each season unique – and something to look forward to every few months.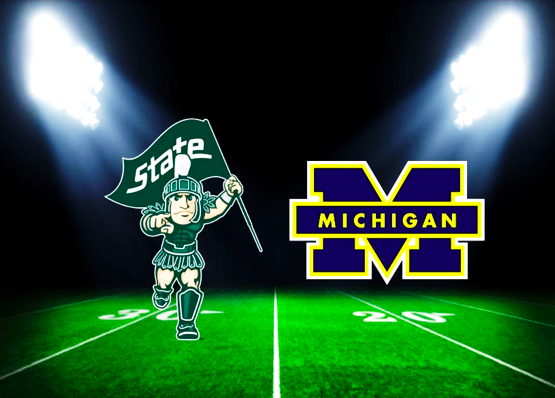 Education 
Not only is Michigan's school system stellar, but Michigan is also home to two Big Ten universities. The University of Michigan (Ann Arbor) and Michigan State (Lansing) are both universities known for their wonderful programs, bringing people to Michigan from all over the world.