We closed down Alfred Street for the City Modern Block Party, a get-together for current and future homeowners!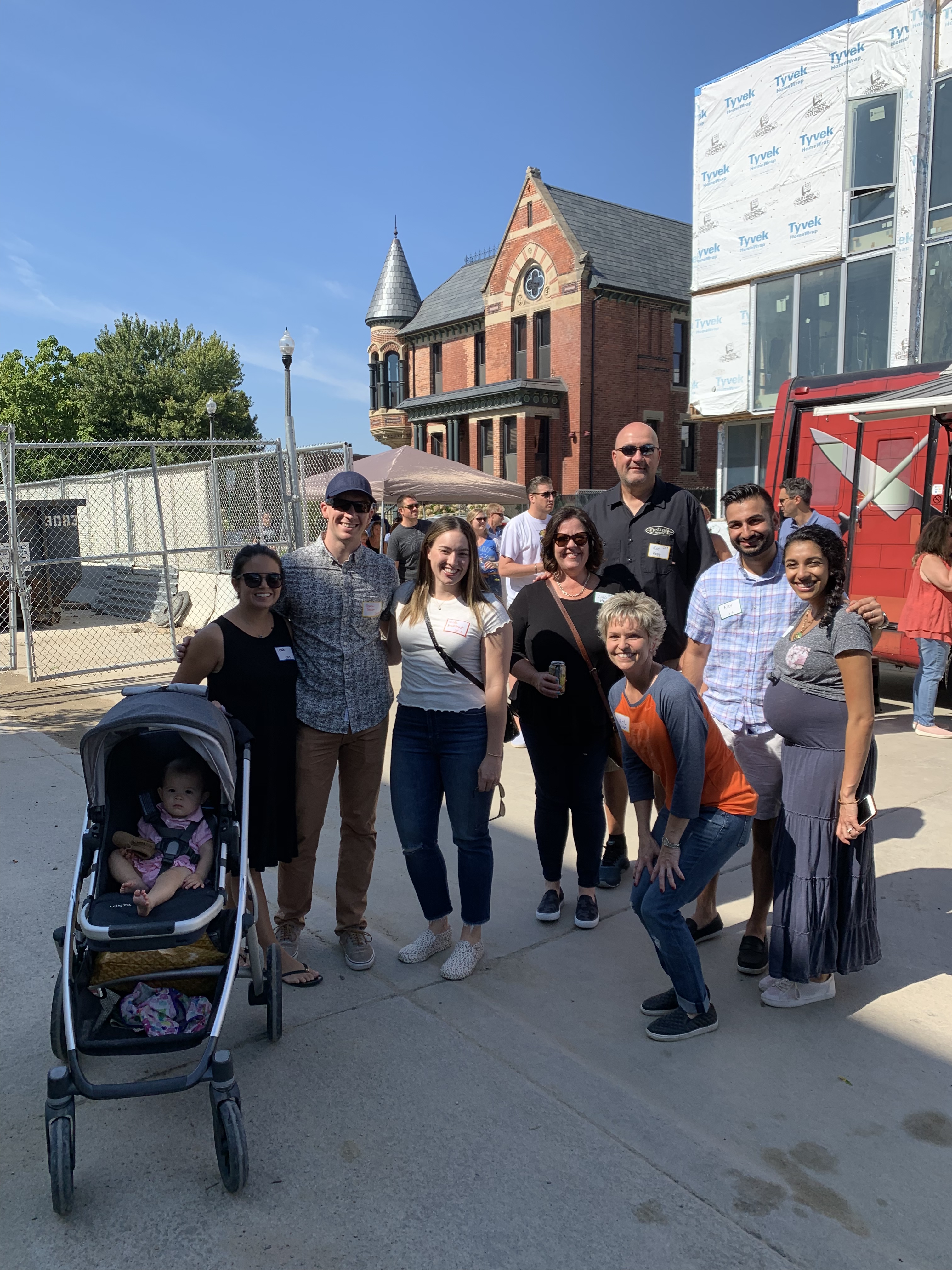 The beautiful weather + Detroit's energy was the perfect backdrop for the community to get together to enjoy a beautiful afternoon on the streets.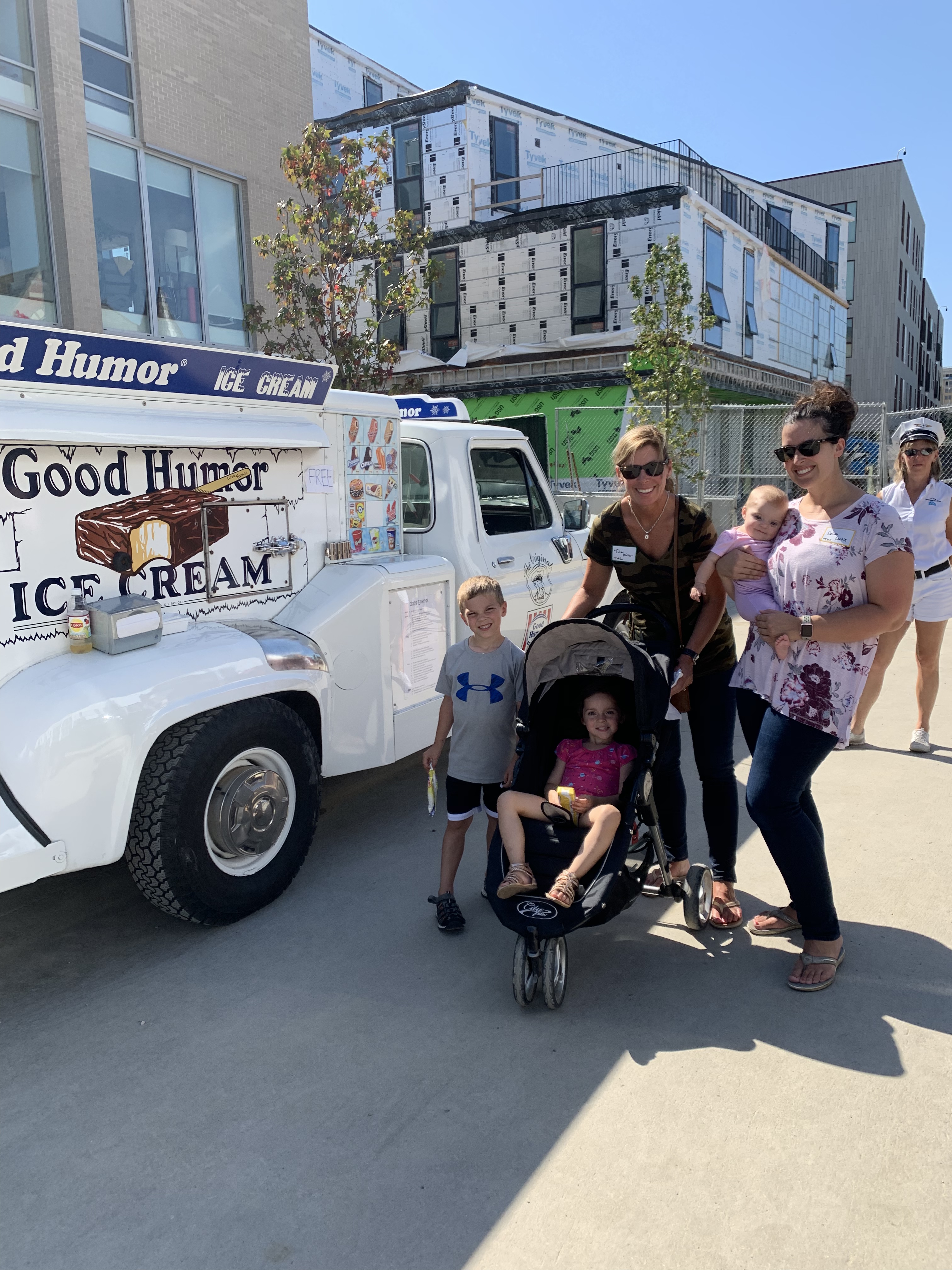 Brass Kitchen and Concrete Cuisine trucks were there to provide food. And we can't forget to mention the Good Humor truck provided ice cream on a very warm Fall day.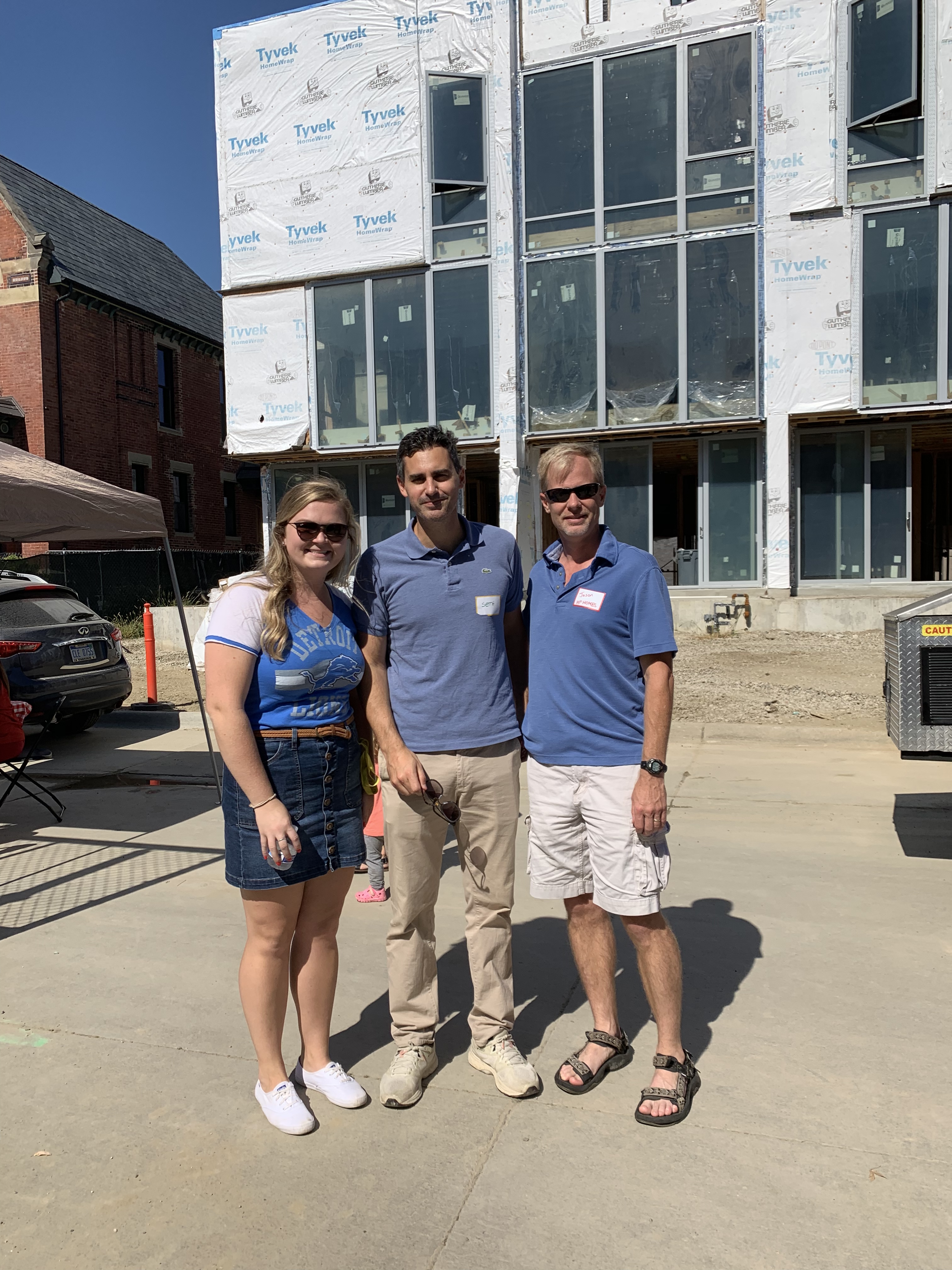 Our HP Homes team loved seeing how happy City Modern homeowners are in their new homes!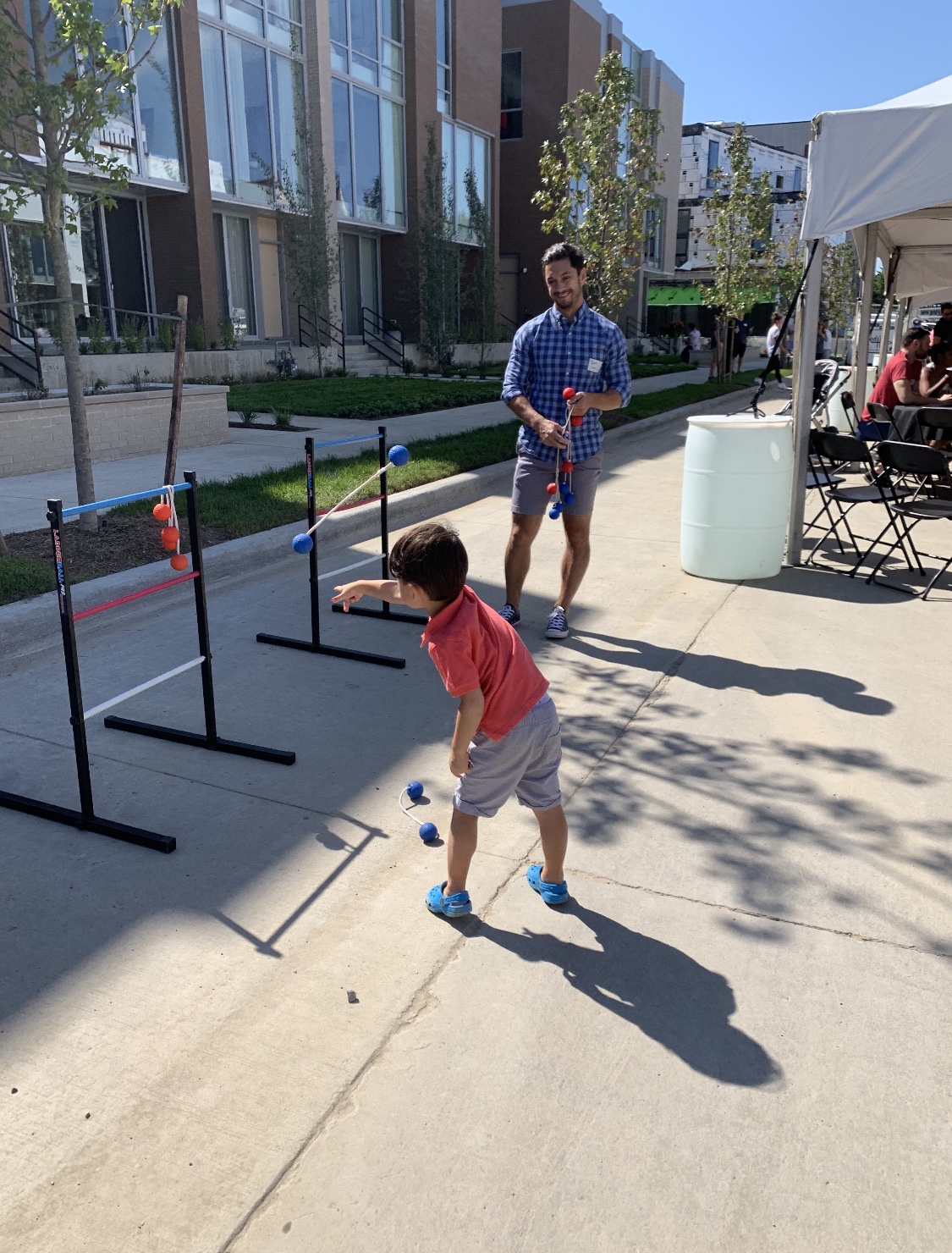 We loved spending the day in Brush Park, getting to know this community of adults, kids and dogs too!
-#HPHomes