Often times, Hunter Pasteur homeowners are most excited to build their dream kitchens. Over the years, we've noticed these practical & timeless kitchen trends:
Open Kitchen Layout. An open layout is consistently requested because it's ideal for causal family living and easy entertaining. An open layout creates a fluid living space between the kitchen and family room. For many households, the kitchen is the heart of the home. An open layout often makes the home feel more spacious.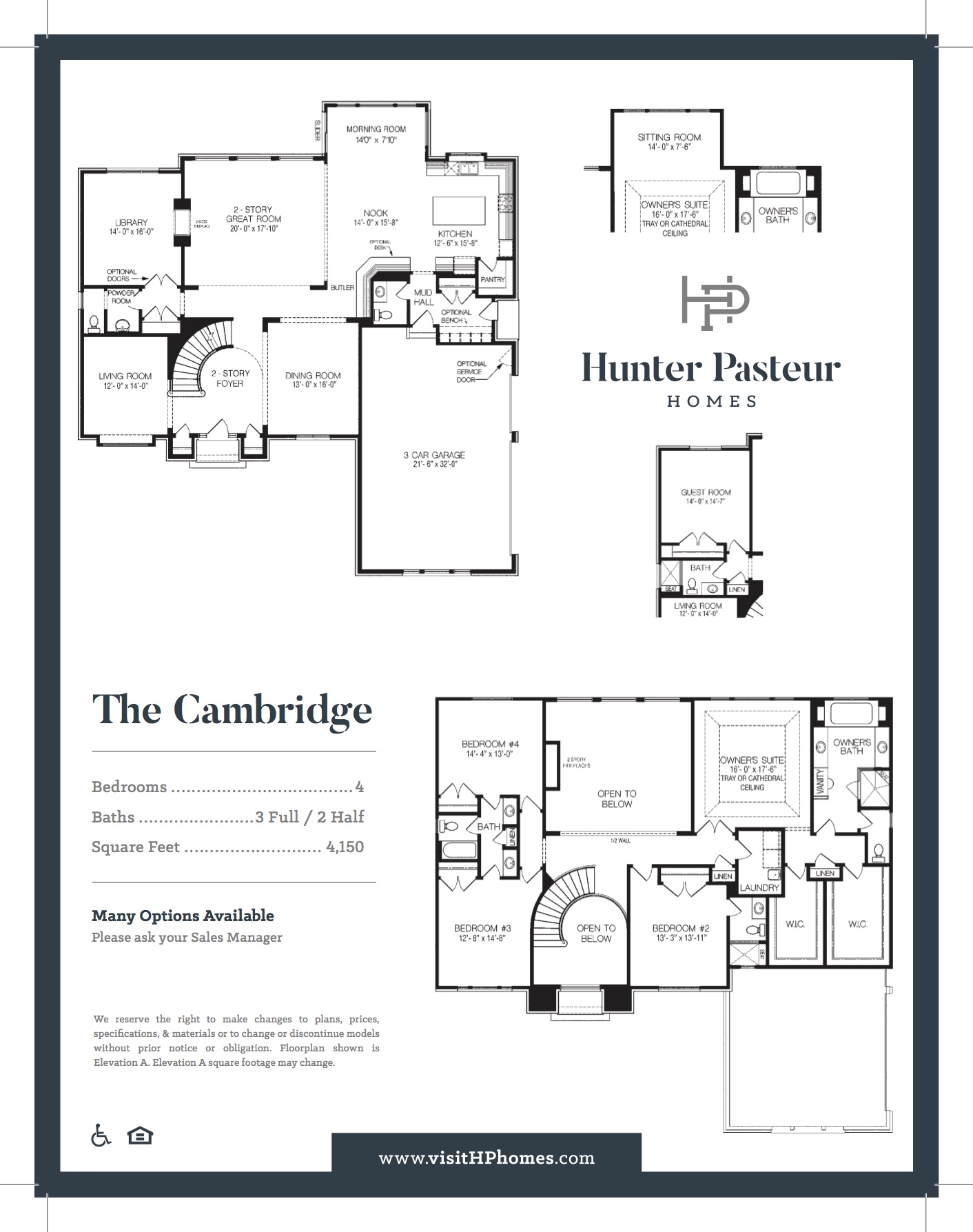 Statement Countertops. Countertops tend to be one of the most exciting selections to make. It is up to the homeowners to determine their criteria in countertops when making their choices. We've recently noticed that many of our homeowners are choosing quartz, because of its durability and timeless look.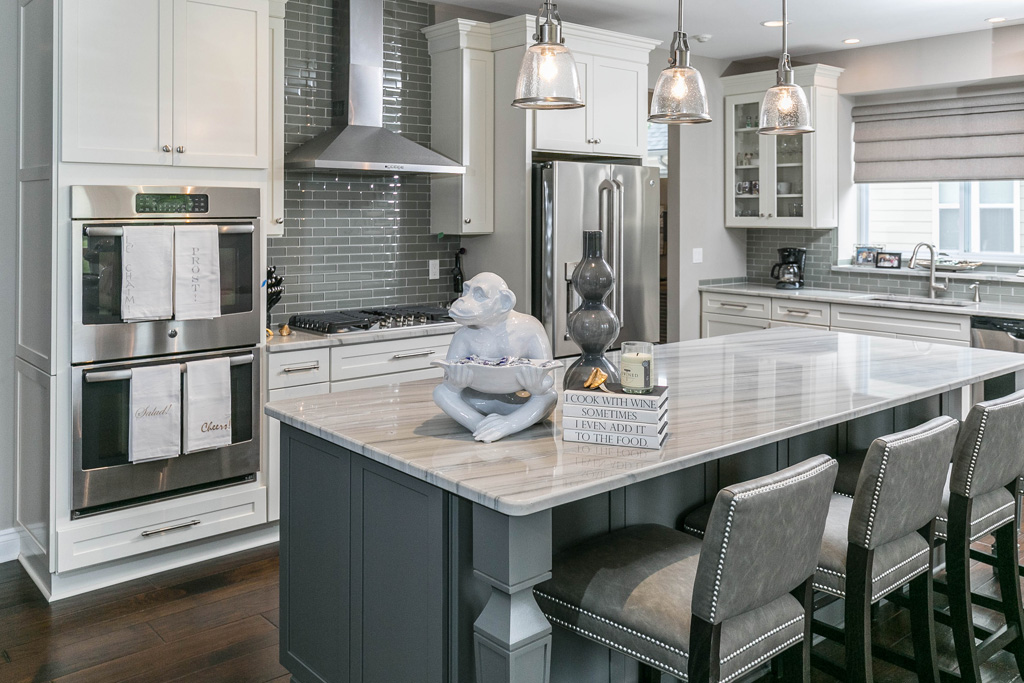 Some HP Homes homeowners can select Sapienstone or Geoluxe products for kitchen or bathroom countertops. Both products are extremely durable and a fantastic alternative to marble. For more information on countertops, check out our partner Ciot.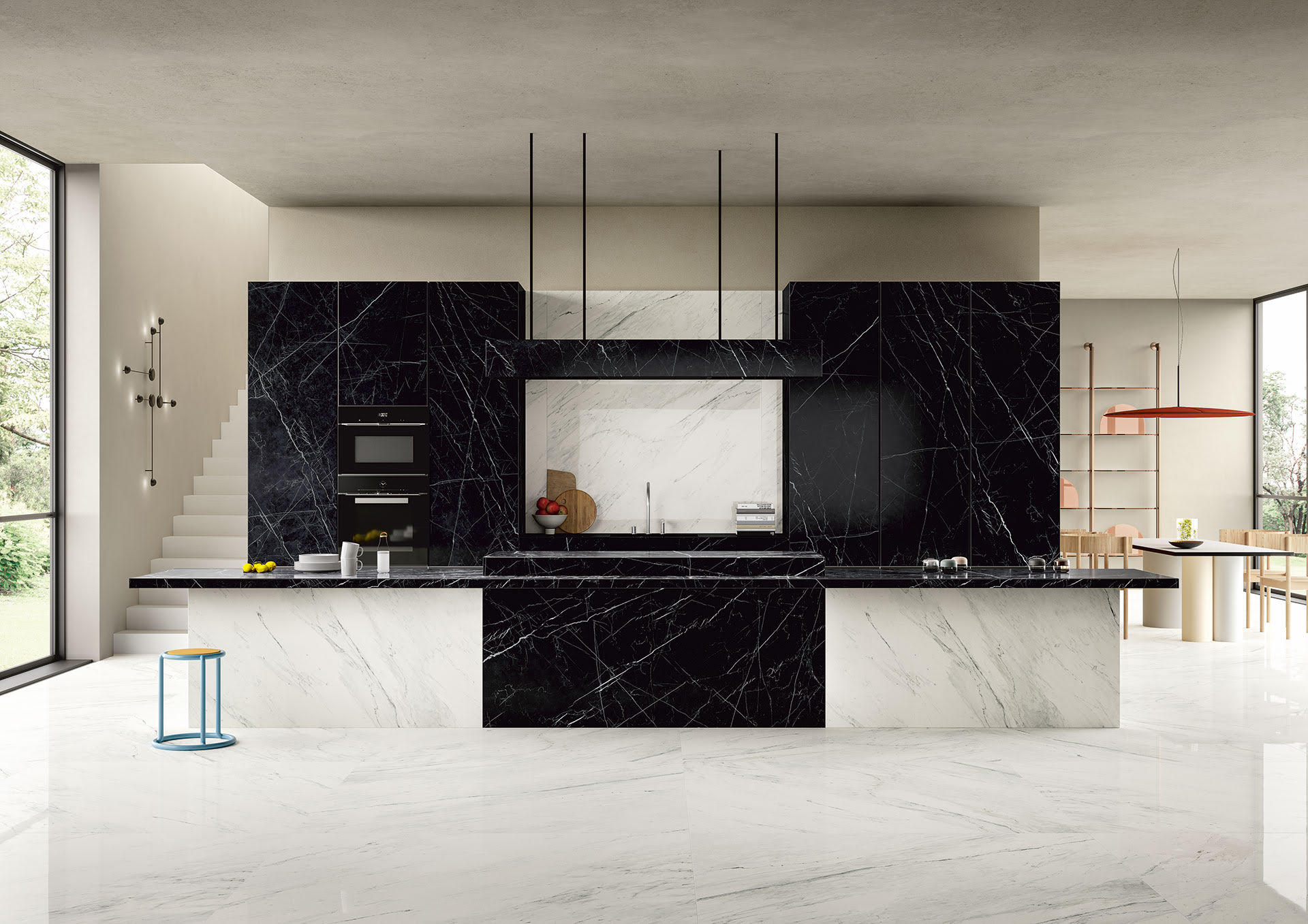 Large Islands. Almost all of our homeowners opt for a large island. It is a beautiful way to accommodate for storage, display, and functionality. This space can also be used for cooking prep, dining, entertaining, homework, and family projects. The island can also provide extra kitchen seating and is a natural gathering place in the home.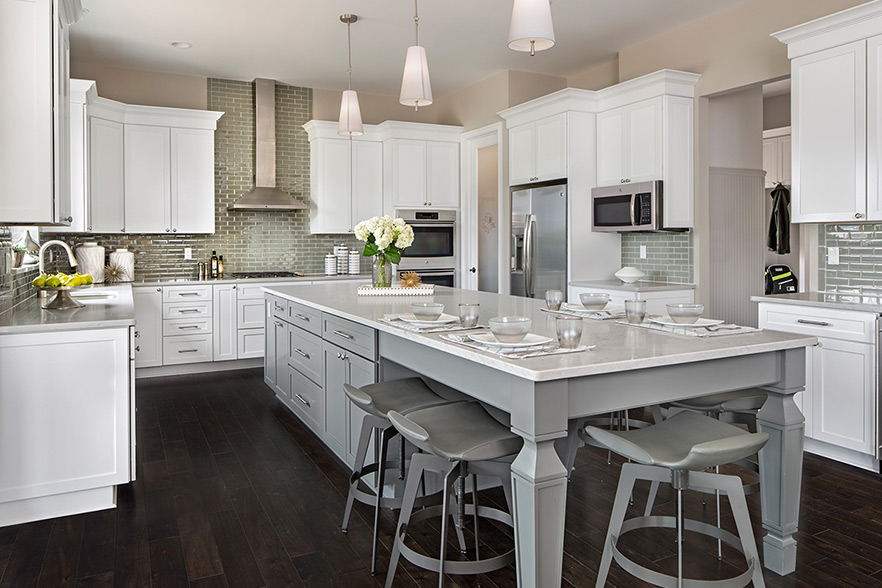 Classic White Cabinets and Sleek Design. Our homeowners are opting for a sleek and modern look to ensure their kitchens appear clean, fresh, and clutter-free. White cabinets create a neutral backdrop to work in splashes of color or materials while also making the kitchen feel more spacious.
Minimalist-type cabinetry and neutral colors will never go out of style. Modern designs such as clean lines and a minimalist aesthetic make the kitchen functional and open. Keeping the design simple and using decor such as fun stools, plants or a colorful bowl of fruit adds dimension.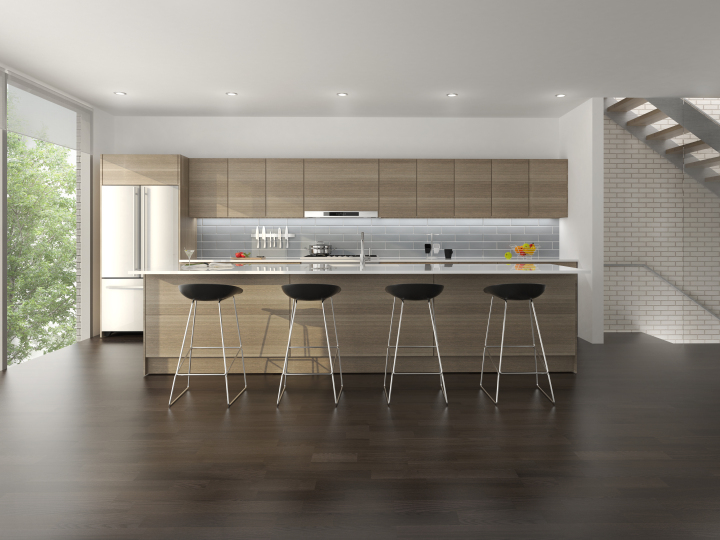 Under Counter Appliances. By including appliances such as a microwave drawer and beverage fridge under the counter, it saves space while making appliances easily accessible. This sleek look encourages the eye to focus on upper cabinetry and other design elements in the kitchen.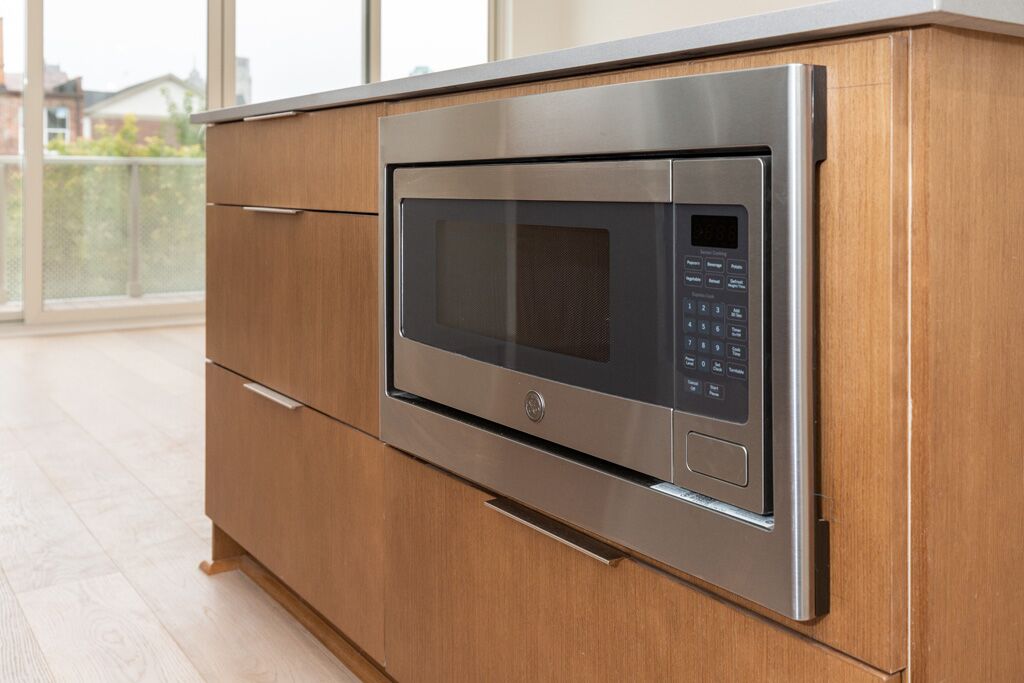 Our kitchens vary tremendously in everything from size to style. Some of our homeowners prefer modern kitchens while others prefer traditional kitchens. Many of our floor plans include large, open kitchens, while others are more consolidated. Regardless of our kitchens' sizes and styles, one thing remains consistent: they were all customized completely by their homeowners.  For more information on our communities, click here.