It's that time of year. Many people are considering a vacation. As nice as a getaway can be, they're often exhausting and expensive. This season, save yourself the need for recovery post-vacation and actually relax. Stay home and take a staycation.
You don't need to buy airfare or stay at a hotel to reap the benefits of "getting away." Below are three simple tips to turning your home into a staycation.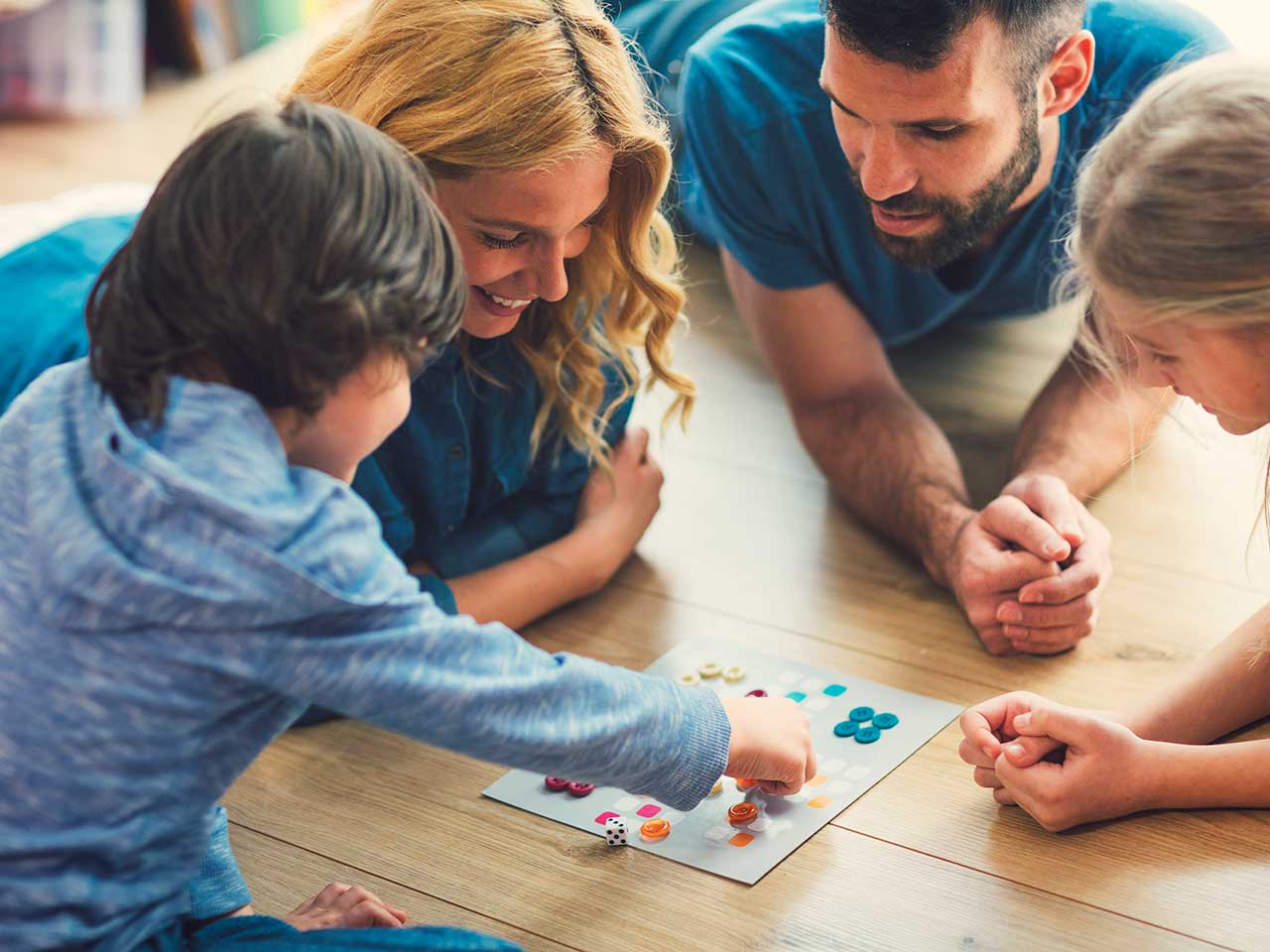 Turn Off Although it's easier said than done, try to "turn off" and eliminate access to your phone and email. Don't go in your home office, don't turn on your computer, and definitely don't spend time mindlessly looking at your phone's screen. Turn on your out-of-office and take a much-needed break. By staying present, you'll enjoy time with your family, and make memories that are much more important than cleaning out your inbox.
Ignore Household Chores Often times, time spent at home are spent folding laundry and emptying the dishwasher. Take a weekend off and do the bare minimum. Also keep in mind that a staycation is not an opportunity to catch up on household projects that you have putting off such as organizing the coat closet or the basement playroom. Save chores and projects for when you're rested… after your staycation. Trust us, your chores will still be there.
Indulge This is the perfect opportunity to enjoy your home and your town without the inconveniences and annoyances of travel. Capitalize on this rare opportunity to be in your home without your daily routine. Order a movie you have been trying to make time to watch. Binge watch a series with your family. Indulge in simple pleasures such as board games and puzzles. If you want to get out of the house, be a tourist in your hometown! Explore your town and plan a day full of activities you normally wouldn't do. It's easier to spend on indulgences when you aren't paying for a hotel room too.
Take this opportunity to look around and enjoy your home and family. Often times, we get so busy with our day to day that we forget to step back, look around, and take it all in… at home.