Tis the season to take advantage of your backyard, and spend time outdoors with your family and friends. While we love all that our homes' backyards have to offer on long summer days,  we also know that too much time outdoors can lead to some summer risks. Below are 5 outdoor safety tips.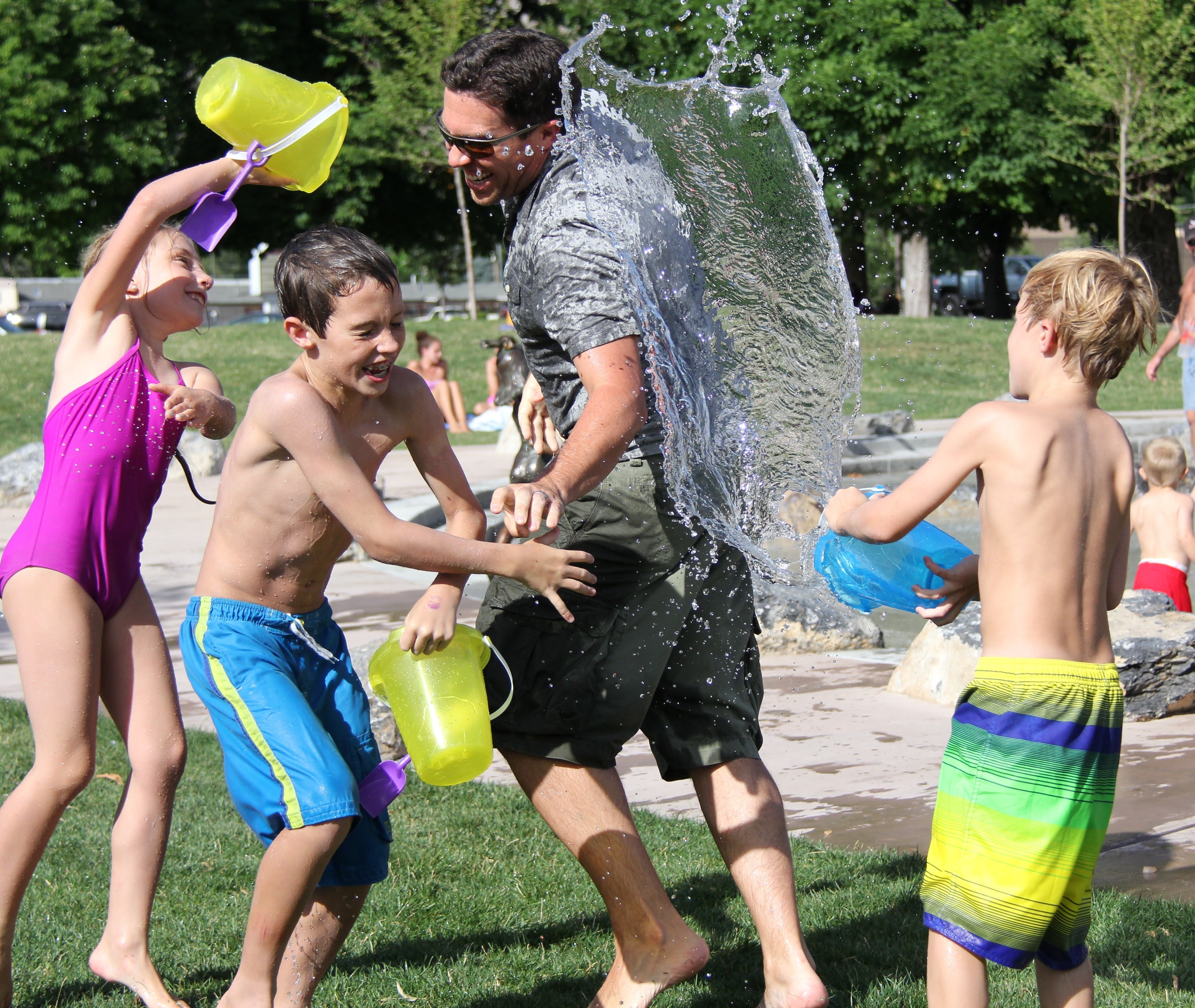 Stay Hydrated Drink water throughout the day to ensure your body is hydrated. Often times, people make the mistake to start drinking water once they feel thirsty. The goal is to drink lots of fluids, before symptoms of dehydration kick in such as thirst. Fill up a cup with water at the start of the day, and keep refilling as you drink water. You – and your body- will be happy you planned ahead.
Apply Sun Screen Apply sun screen 30 minutes before you go outdoors. Many people don't realize that it takes 30 minutes for sunscreen to start working, so don't wait until you're outside to put it on. Opt for a SPF of 30 or higher. Reapply it throughout the day. Avoiding sunburns will not only benefit your longterm health, but it will make your summer more enjoyable.
Use Insect Repellant  Use sprays, candles, or any repellant you prefer to keep bugs away. We often forget how annoying bug bites are, until we get them! And more importantly, bugs carry diseases.
 Identify Shady Spots Determine shady spots in your yard, as they change throughout the day. Try to spend time in shady spots, and not just directly in the sun. Even if you are wearing sunscreen, too much time spent in direct sunlight can be harmful. It may be a good idea to invest in an umbrella to help create more shade, especially when eating outdoors.
Beat the Heat! Prepare ahead of time and listen to your body. By applying sunscreen and continuing to drink water, you're already preventing possible heat-related issues. Take breaks from the sun by going indoors, and definitely go indoors if you feel that the heat is getting to you.