Interested in building a custom home in Bloomfield Hills? If so, we thought you'd like to learn about our process below.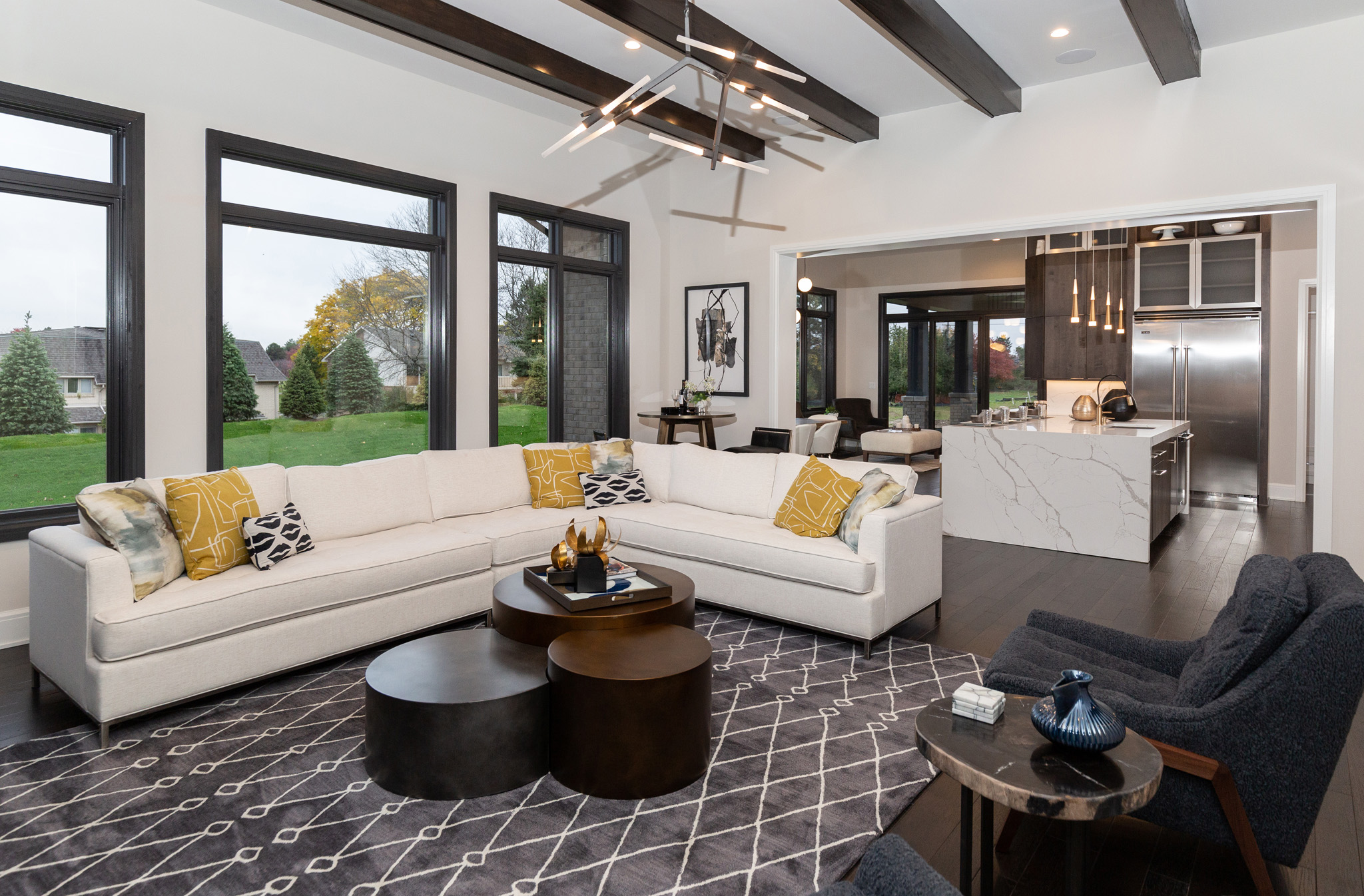 OUR CUSTOM HOME PROCESS
Unlike other residential developments, Baron Estates offers a truly custom home building experience without pre-determined packages, options, or limitations. Buyers can choose to work with an architect and builder of their liking, or to take advantage of the seamless integration between HP Homes and our esteemed architecture partners.
Step 1: Purchase your lot 
Choose from one of Baron Estates' many beautiful home sites. You will work directly with HP Homes during this phase of the purchase process.
Step 2: Select your builder
You can either continue working directly with the HP Homes team on the design of your home, or you can work with an architect and builder of your choosing.
Step 3: Build your dream home
With your lot purchased and your builder selected, you're now ready to begin the design and construction of the home you've always wanted!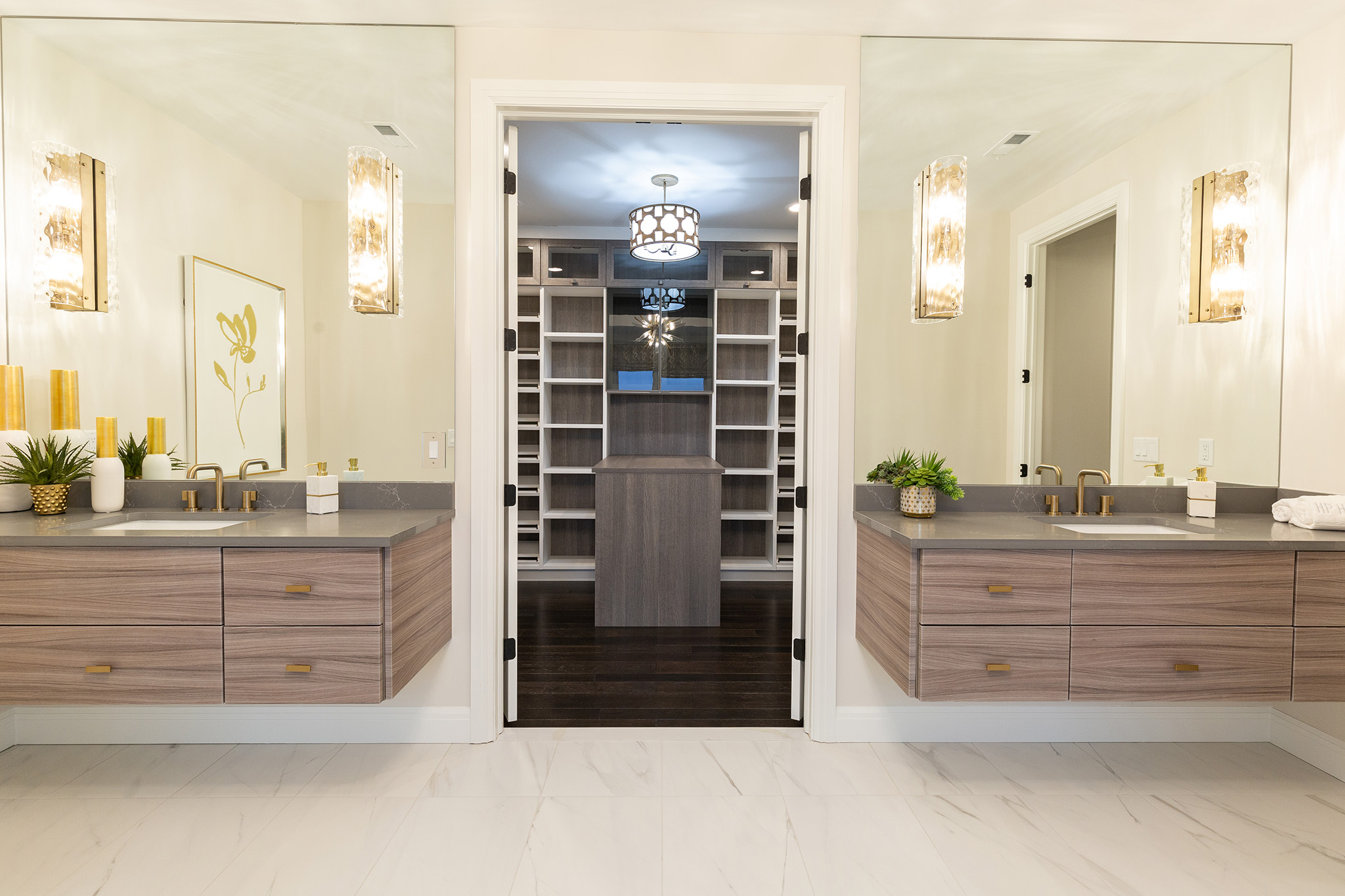 Feel free to contact us directly at (248) 562-7731 if you have questions or are interested in learning more, and/or touring our Baron Estates Model. You can also click here to view available home sites and click here to learn more about Baron Estates.