We sat down with HP Homes veteran, Wendy, to learn about her role at the company.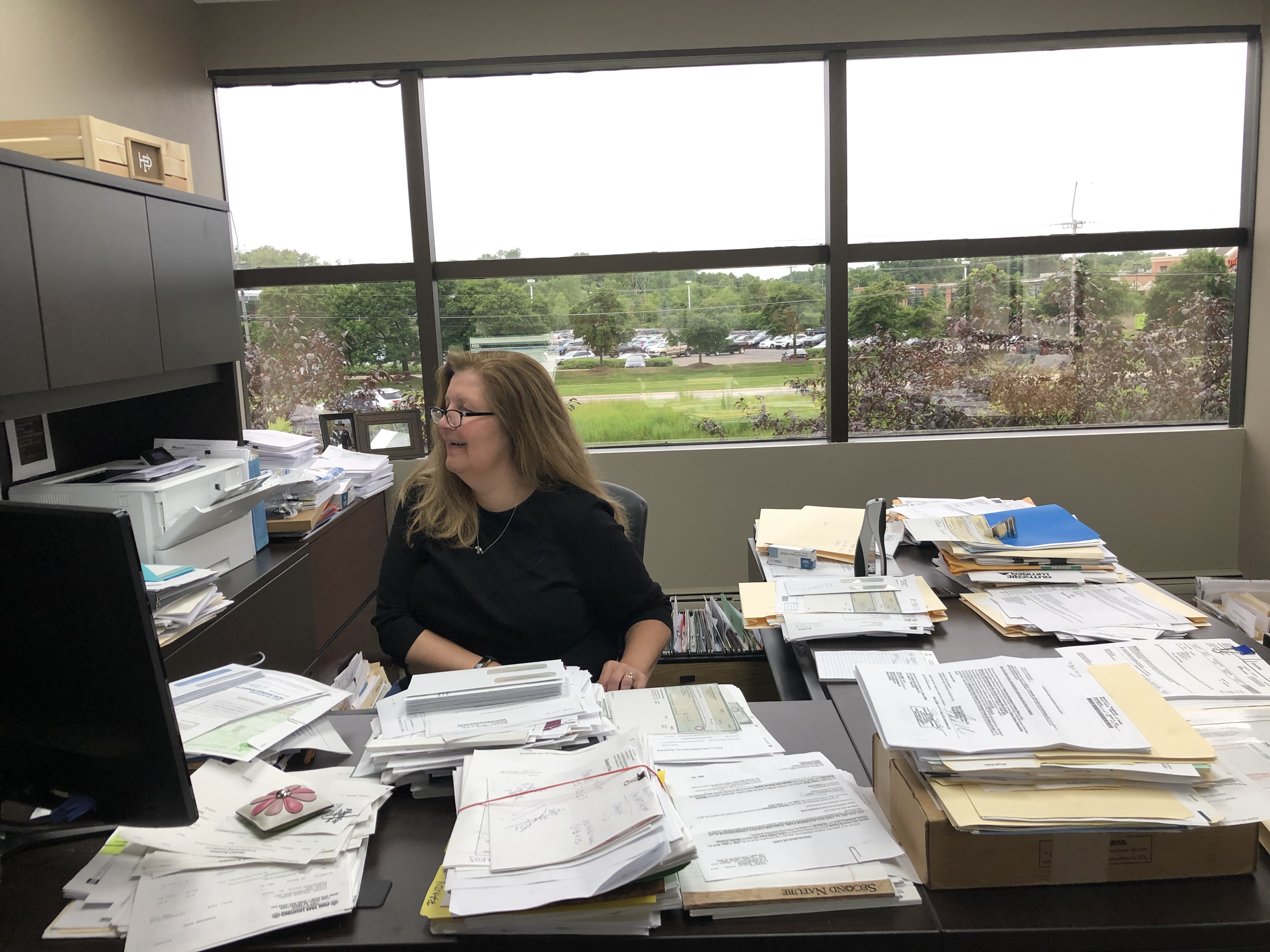 What do you do for HP Homes? My title is Controller. I am responsible for the financial transactions of our companies, along with other office responsibilities. I handle our human resources, annual taxes in coordination with our accountants, support our owners, and lend a hand and a smile wherever needed.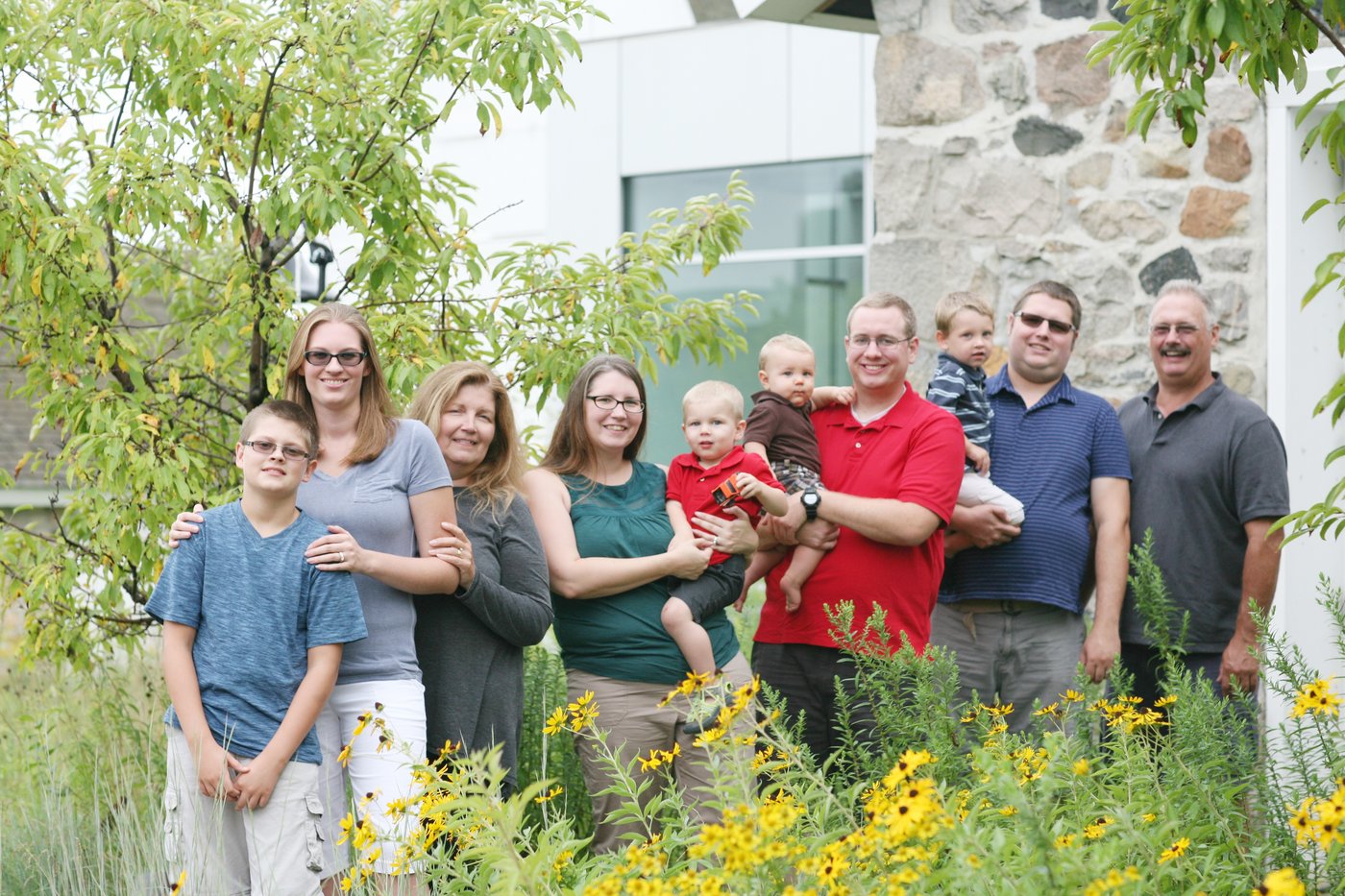 How long have you worked at HP Homes? I have been with HP for six years.
How has the company changed/progressed over the years? We have seen so much growth and expansion. In 2013, we were a team of about ten people building houses on sites and lots acquired from various developers and builders. Now, there are almost 30 of us – we acquire and develop our own sites, building a variety of residential products: custom homes of 4,500 plus square feet, subdivision sites with 3,500 +/- SF homes on 50 to100 foot lots, suburban attached condos, and two exciting urban condo sites in Detroit. It has been amazing; we are all really proud of our work.
What's your favorite HP Homes community? Why? Right now, my favorite is Baron Estates in Bloomfield Hills. It is a smaller community, having 22 homesites, but has large lots, a great amount of open space with a gazebo, and a stellar entrance. These are custom builds – watching each unique house be built into a family's home is quite something.
What stands out about HP Homes to you? Our owners truly believe in the HP product and they honor the ideology that each home site is an investment in the community. Their work ethic motivates our team to work extra hard to produce the best possible home for our buyers.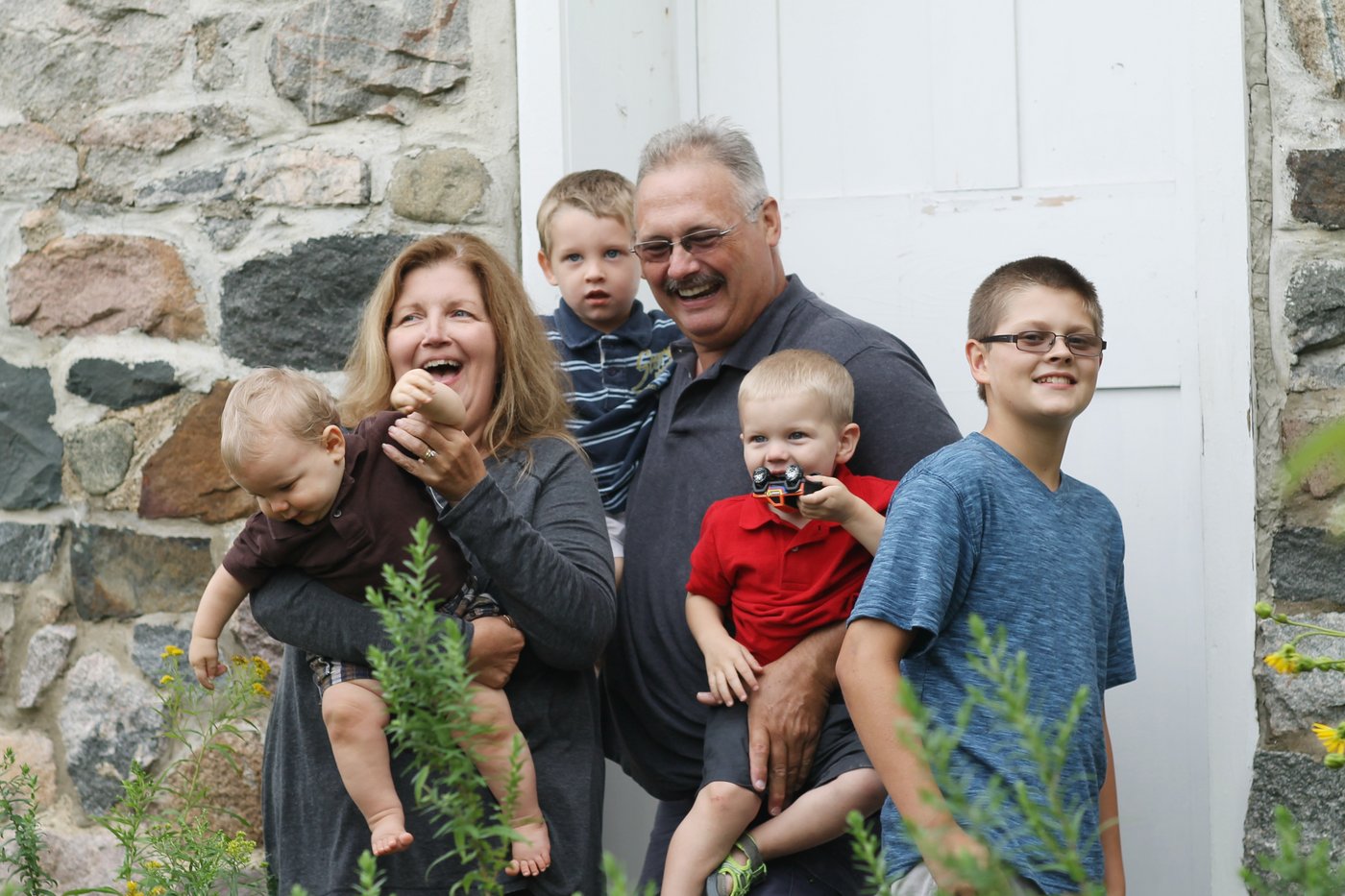 When you're not working, what do you enjoy doing in your spare time? I have been blessed with an incredible family and great friends! My husband, David, and I love to spend time with our children and their families (4 grandsons), my parents, our siblings, and our dear friends. David and I love to travel – road trips north on I-75 are the best times!