Meet Kristina Zielinski, the first face you see when you walk into Hunter Pasteur Homes office. Here's her take on the day-to-day at HP Homes.
How long have you worked at HP Homes? I have been with HP since the summer of 2017.
What do you do for HP Homes? I provide support to our Executives, Controller, Sales Team – really, anywhere I can be of assistance.  It's never the same day twice and I am glad since it keeps things interesting!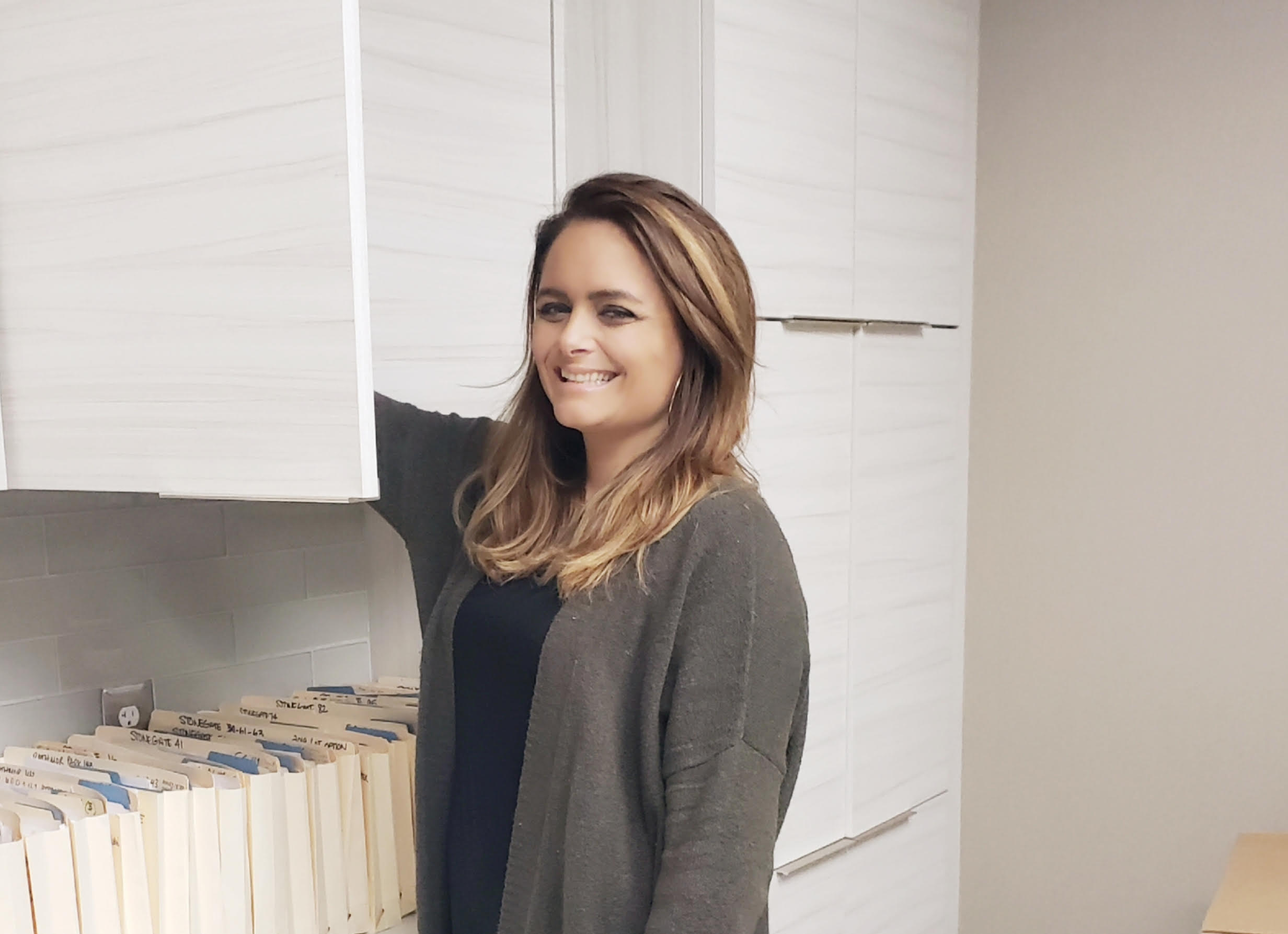 What's your favorite HP Homes community? Why? It's almost a tie for me between City Modern and Baron Estates.  I love the urban vibe of City Modern and the overall look – it's beyond cool!  Baron Estates might have a slight edge on being my favorite, though.  Just driving into the Baron Estates community, with the paver entry and the gas-lit lanterns, it is so grand!  The homes are awe-inspiring and each is so distinct!  I absolutely loved the Baron Estates model when I walked through it for the first time – the level of detail and design is spectacular and the finishes are stunning!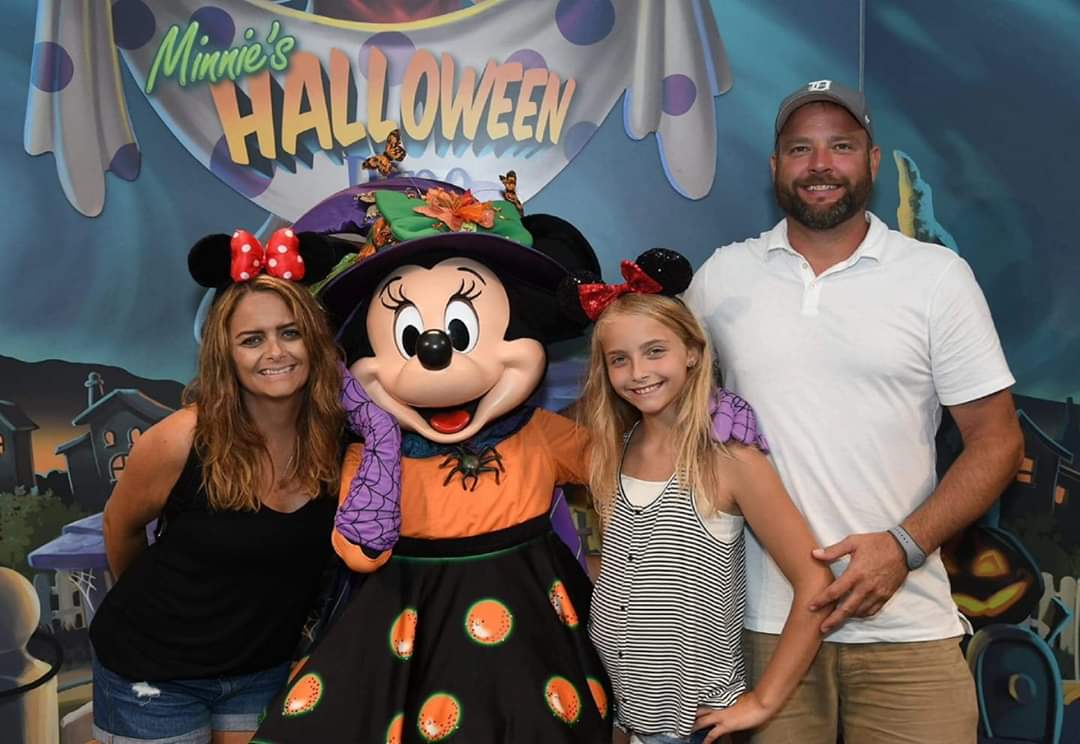 What stands out about HP Homes to you? It's an exciting place to be – so many accomplishments – the pulse of the business and the drive of ownership is what stands out to me!    Witnessing City Modern take shape, from the renderings I was shown when I first came onboard, to now being able to drive through City Modern.  It's a tremendous feat for HP and a true milestone for the City of Detroit.  I really had to see it up close to appreciate it and I personally have never seen anything like it.  If I am downtown with friends or family, they know to expect the "City Modern Detour" so I can brag about how cool it is.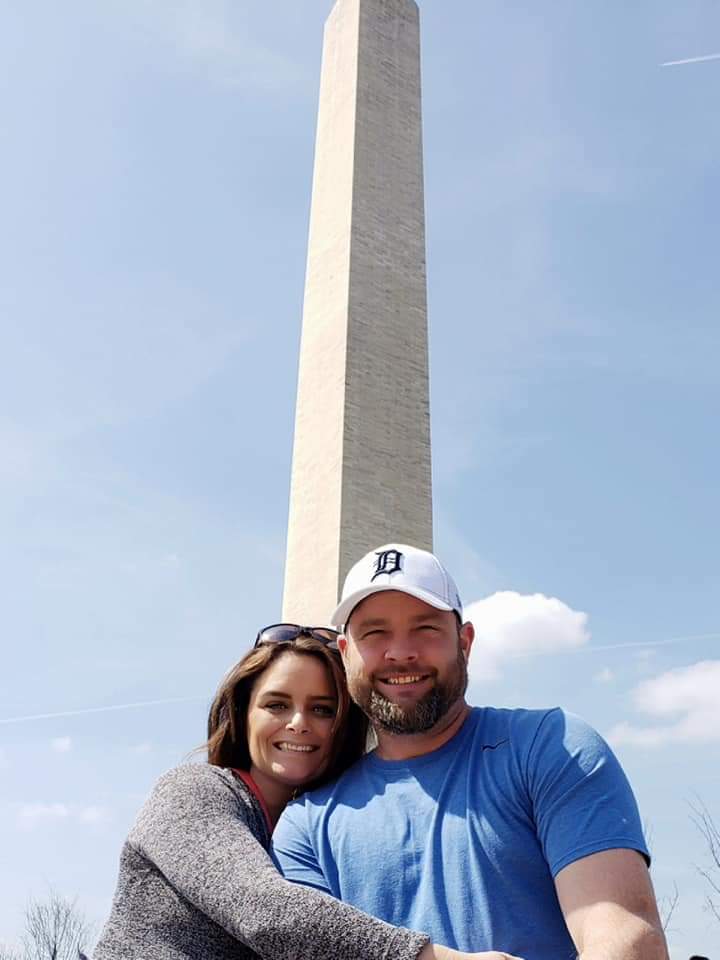 When you're not working, what do you enjoy doing in your spare time? I love spending time with my husband, Joe, my daughter, Charlotte and our new puppy, Max.  We enjoy traveling and feel fortunate to have taken so many vacations together.  We spend our summers on the lake at our family cottage and we love exploring Michigan – it's truly such a beautiful state, we're very lucky!  I stay busy in the fall coaching my daughters cheer team and my husband and I never pass up a day trip to a baseball game or night out downtown!
For more information on Hunter Pasteur Homes, visit VisitHPHomes.com.