Meet Jason Minock, Hunter Pasteur Homes VP of Operations and Development! Our homeowners love working with him, and so do we!
How long have you worked at HP Homes?  I've worked at Hunter Pasteur Homes since June 2018, but I've spent the past 18 years in the new construction business.
What is your role? My title is Vice President of Operations and Development. I'm responsible for home production in all of our communities. We are actively building in 5 communities throughout Southeast, MI so I am quite literally all over.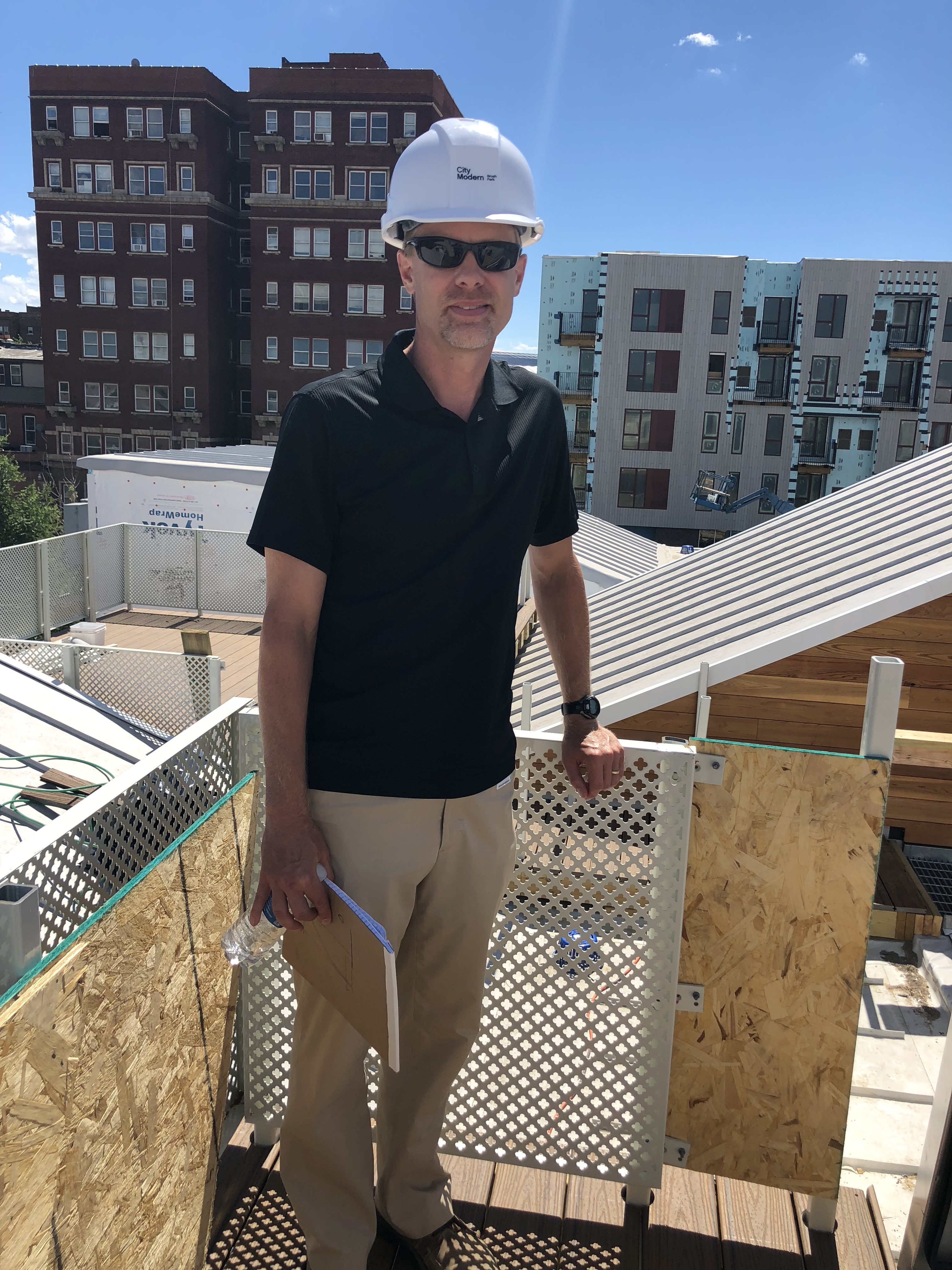 Wow! What does your day to day look like? I get to work at 7:00am to beat the morning traffic. I typically arrive at a community, meet with superintendents, walk houses, review plans, and meet with construction teams. I meet with Sales Managers formally once per week to make sure we are all on the same page and our homeowners needs are being met.
I spend most afternoons at our main office in Farmington Hills. There are always many meetings taking place. We review contracting, production and any issues that need to be discussed. I find that having those conversations or meetings is more productive than email.
We know you have a lot on your plate. How do you stay on top of all of this? Since I spend so much  time in the car, I  try to be as efficient as possible. It's important. I use the time spent in the car to make calls and reach out to homeowners. I try to save emails for later at night. I am open to suggestions on how to stay on top of it!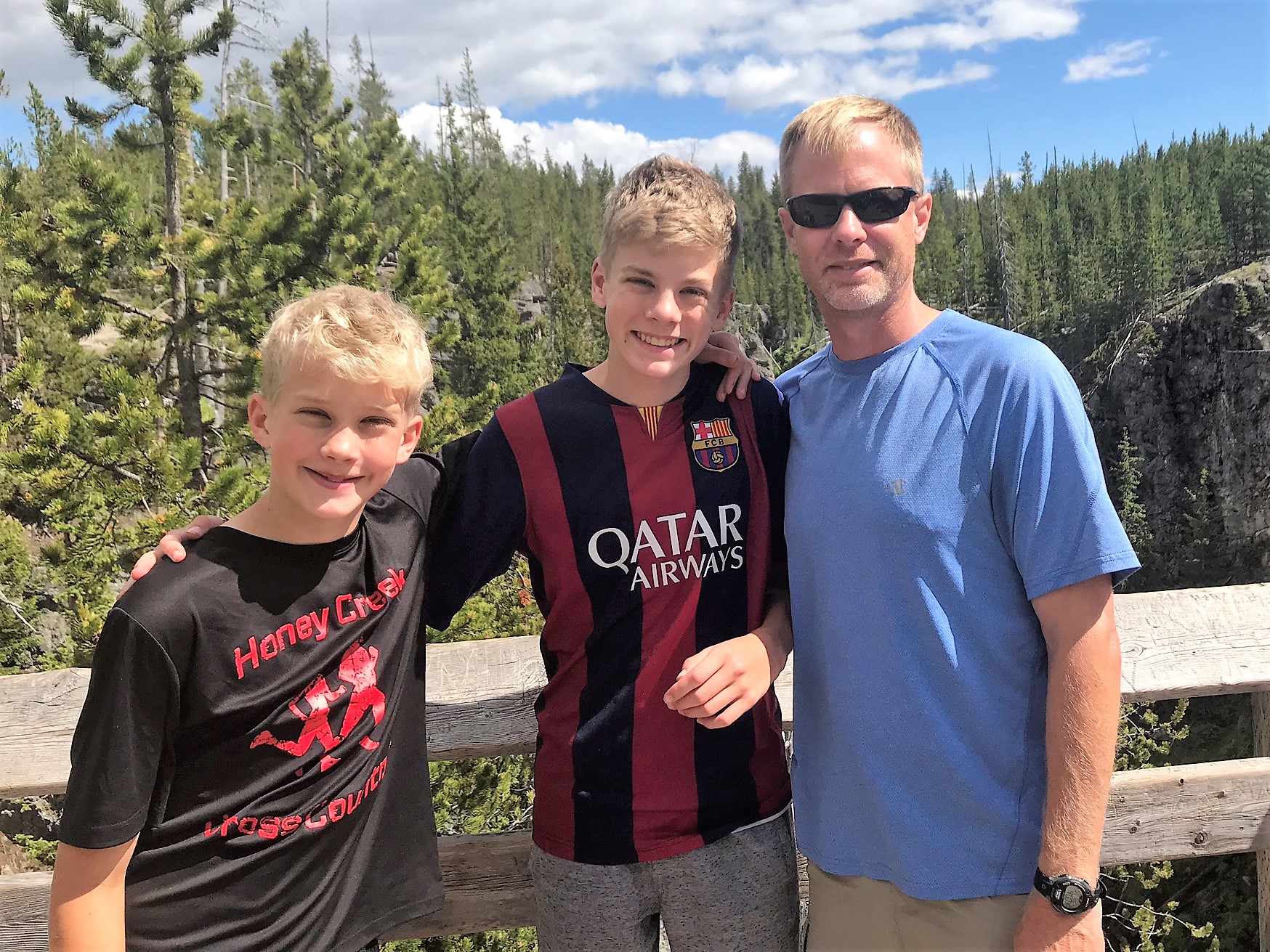 What do you do when you're not working? I have 2 teenage boys that play travel soccer. They keep me very busy. When I'm not watching soccer from another city or State, I like to run, and  spend time in Northern Michigan with my family.
What makes HP Homes stand out compared to its competitors? Coming from a publicly traded company,  I  appreciate how important quality and homeowner satisfaction is to HP Homes.  Our business isn't dictated by Wallstreet, it's dictated by what's best for the client.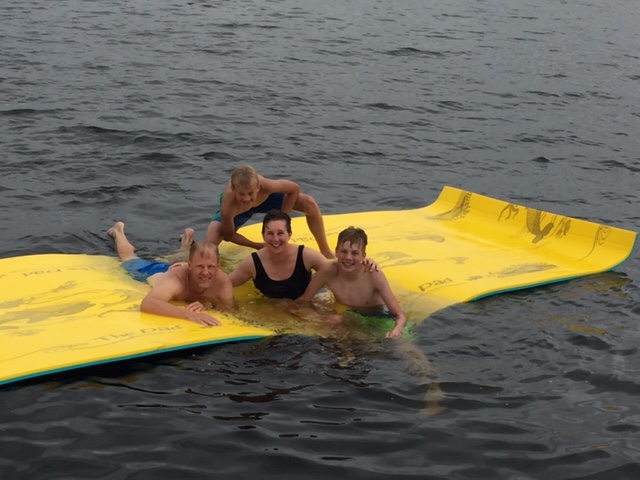 What trends are you seeing? Many homeowners are moving away from traditional styles and moving more towards a modern urban look and feel. I've noticed that trim work is becoming more sleek and using cleaner lines than we have been doing in the past.  Also, I've noticed that location is becoming more and more important than the size or finishes of a home. People are more concerned about living closer to a downtown city (places they can walk to) with restaurants and shopping.  Luckily, HP Homes finds locations to build communities that fit the needs (and styles) of today's homeowners.
What is the best part of your job? Creating homes for people. It's not like a car, where you're going to get a new one in two years. This is something much more personal and I truly enjoy creating something so important.