We sat down with our Pullman Parc Sales Manager to learn about her and our newest community!
How long have you worked for HP Homes?  I have been with HP since the summer of 2013.
Why did you choose to work for HP Homes?  I was approached by Carol, another Sales Manager, to manage Stonegate in Lake Orion.  I have known Carol for years both personally and professionally and worked with her at 3 other companies.  She had such wonderful things to say about this new and dynamic company.  A few days later I met with Randy (HP's CEO) and knew exactly what she meant.  I saw a company that was dedicated to meeting the buyer's changing needs/wants, staying current with the latest trends and a commitment to doing what it took to make the entire company successful.  I was SOLD. Shortly after, I started working at Stonegate.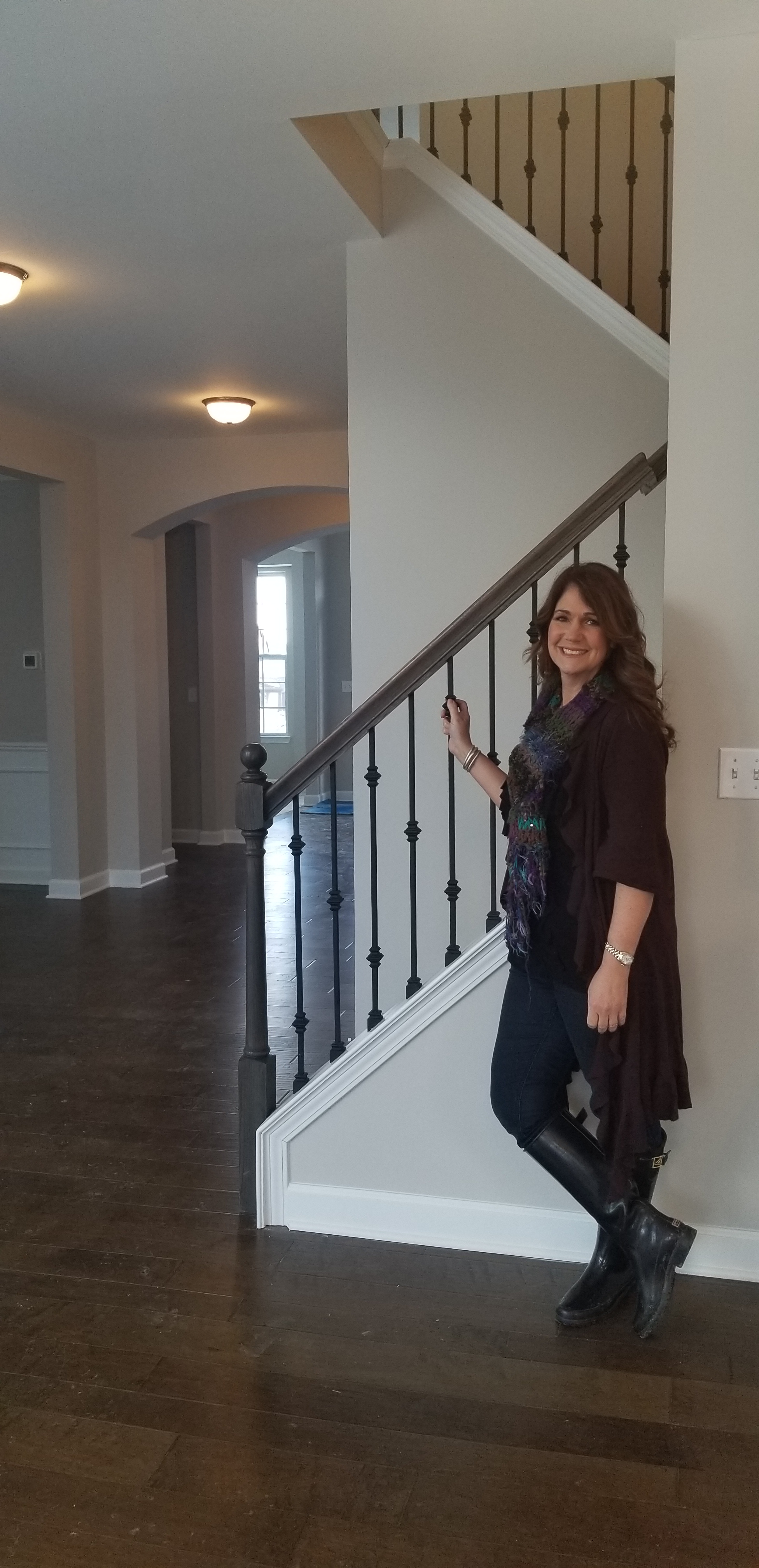 Congrats on selling all of the homes in the Lake Orion community, Stonegate! What's your next step?  I am heading downtown to team with another sales team to oversee the sales at Pullman Parc and City Modern.
Tell us about Pullman Parc! Pullman Parc is our newest community located downtown in the  Lafayette Park area.  The neighborhood will be a combination of residential townhomes, corner flats, parc homes and luxury apartment rentals. The location is centrally located within walking distance of Eastern Market and the riverfront, adjacent to the Dequindre Cut.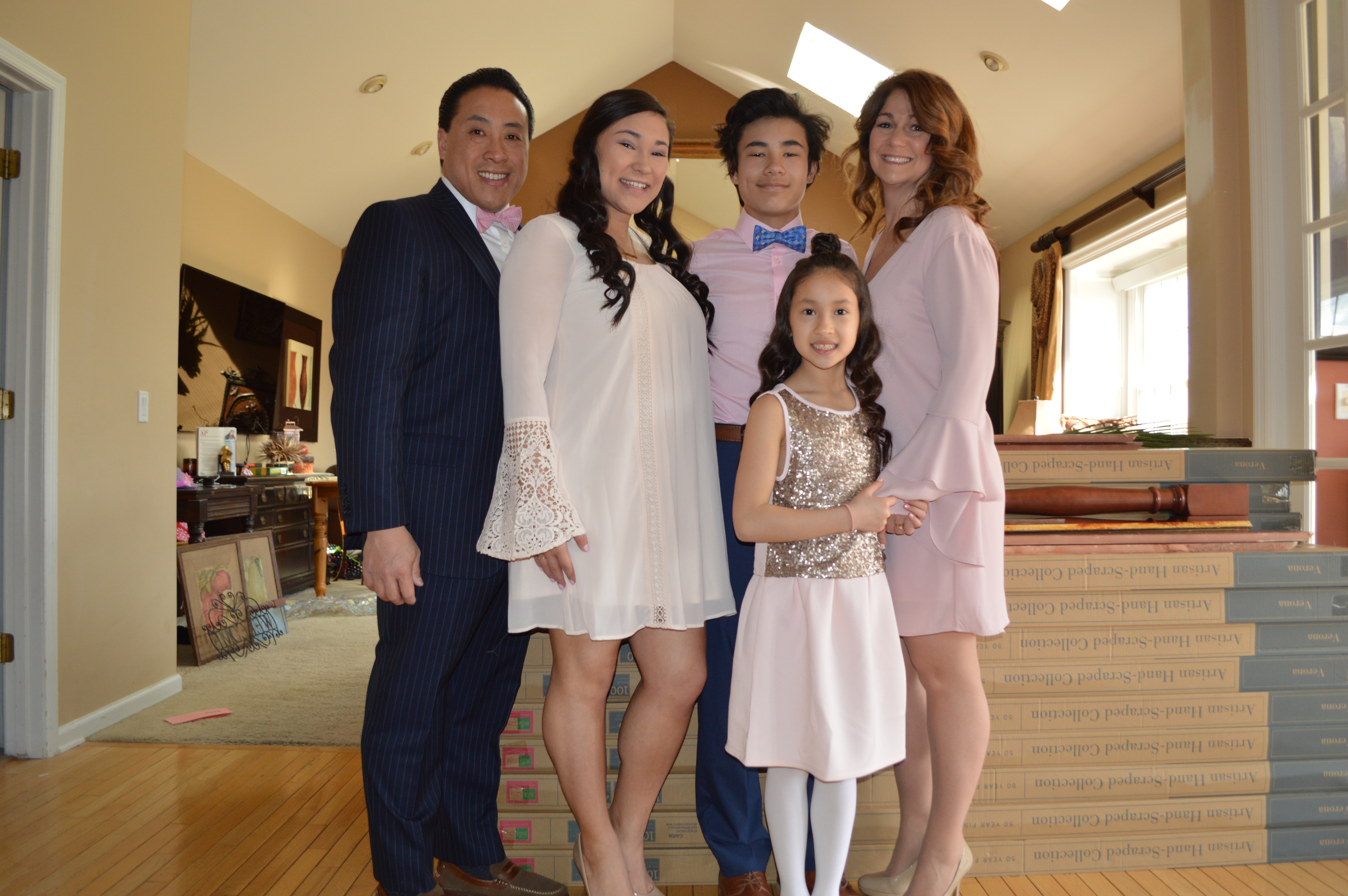 What do you like to do in Detroit?  I love to go to dinner and shows downtown.  I like trying a new restaurant each time. My favorite venues are the Opera House, the Masonic Temple and the Fox Theater.  They combine two of my favorite things, architecture and history!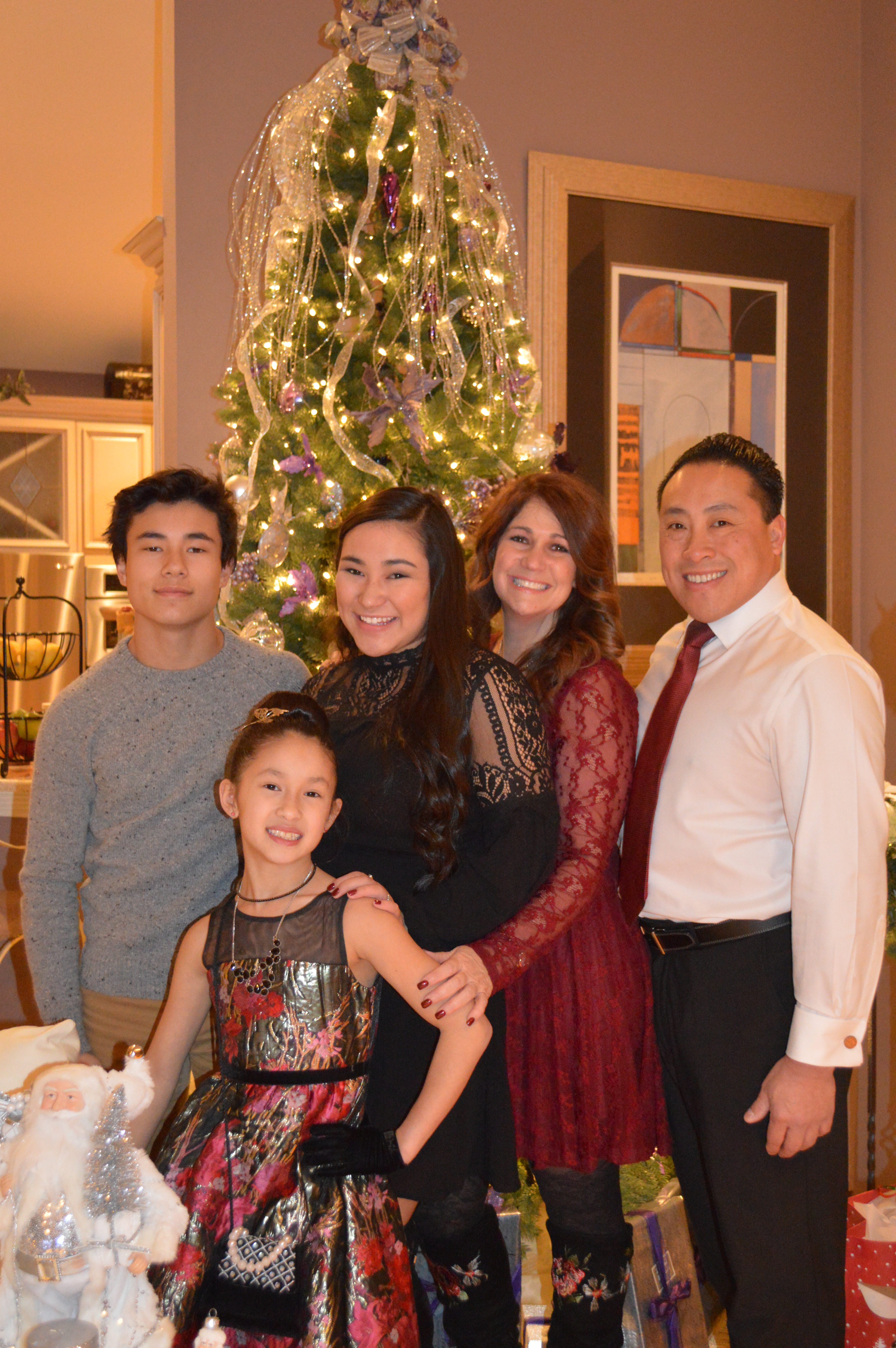 What makes Lafayette Park special? Lafayette Park is described as a historic urban renewal district.  The area was developed in the late 1950's and is a neighborhood community within a large city.  Many of the current buildings were designed at that time by the famous architect Ludwig Mies Van der Rohe and its residents are very proud of that. This is an area where people walk their pets to the local grocery or Eastern Market, ride their bikes in the summer and live a quieter existence than some of the other areas in mid town and downtown.
If someone is interested in living in Pullman Parc, what is the process?  We are still in the preliminary stages.  The best way to stay on top of all the exciting developments is to get on our VIP list by filling out the contact information on our website.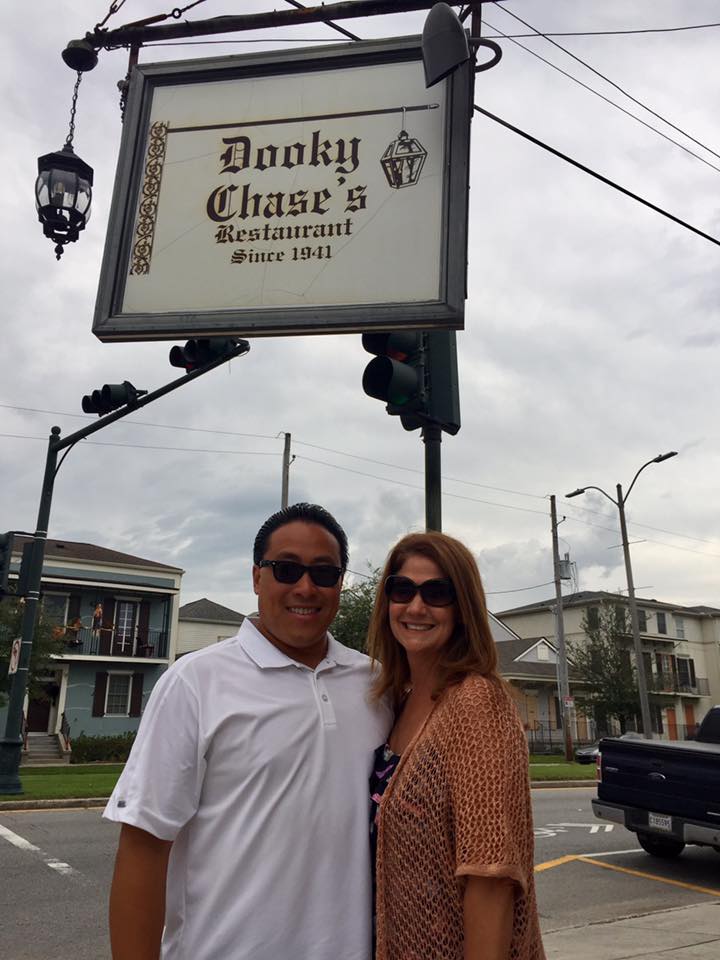 What do you like to do when you're not selling homes?  My 3 children keep my husband of 26 years and I pretty busy.  I enjoy watching my 14 year old son play basketball and my daughters dance.  My oldest daughter is a Senior in High School and is heading to Loyola Chicago next year so I am very busy with all of the senior festivities.  We also love to travel and call Orlando and Myrtle Beach are our second homes.  Two of my favorite places are New Orleans and San Antonio.  There's that architecture and history love again!
if you're interested in learning more about Pullman Parc, contact Darlene directly here.