This week, we caught up with City Modern's Sales Manager Carol Gitlin to learn more about her and our Brush Park development, City Modern.
HP: How long have you worked with Hunter Pasteur Homes?
CG: 13 Years.  I have been in the new construction industry for almost 25 years. I have worked for national builders, but Hunter Pasteur Homes feels like home to me.
HP: What do you think sets HP Homes apart from other builders?
CG: HP Homes is a local, Michigan based builder. The partners have a pulse on the daily activity and are approachable with all of our customers. This allows us to stay current on all the building trends and listen to what the customers are asking for in a new home or condo. We make sure that we back the value of our product with high-end finishes. Each buyer is given a huge selection of standard and optional decorative features to personalize their new home.  Any "upgrades" people are investing in, are exactly that, luxury wish-list items. Our customers are not spending their money on upgrading "builder-basics."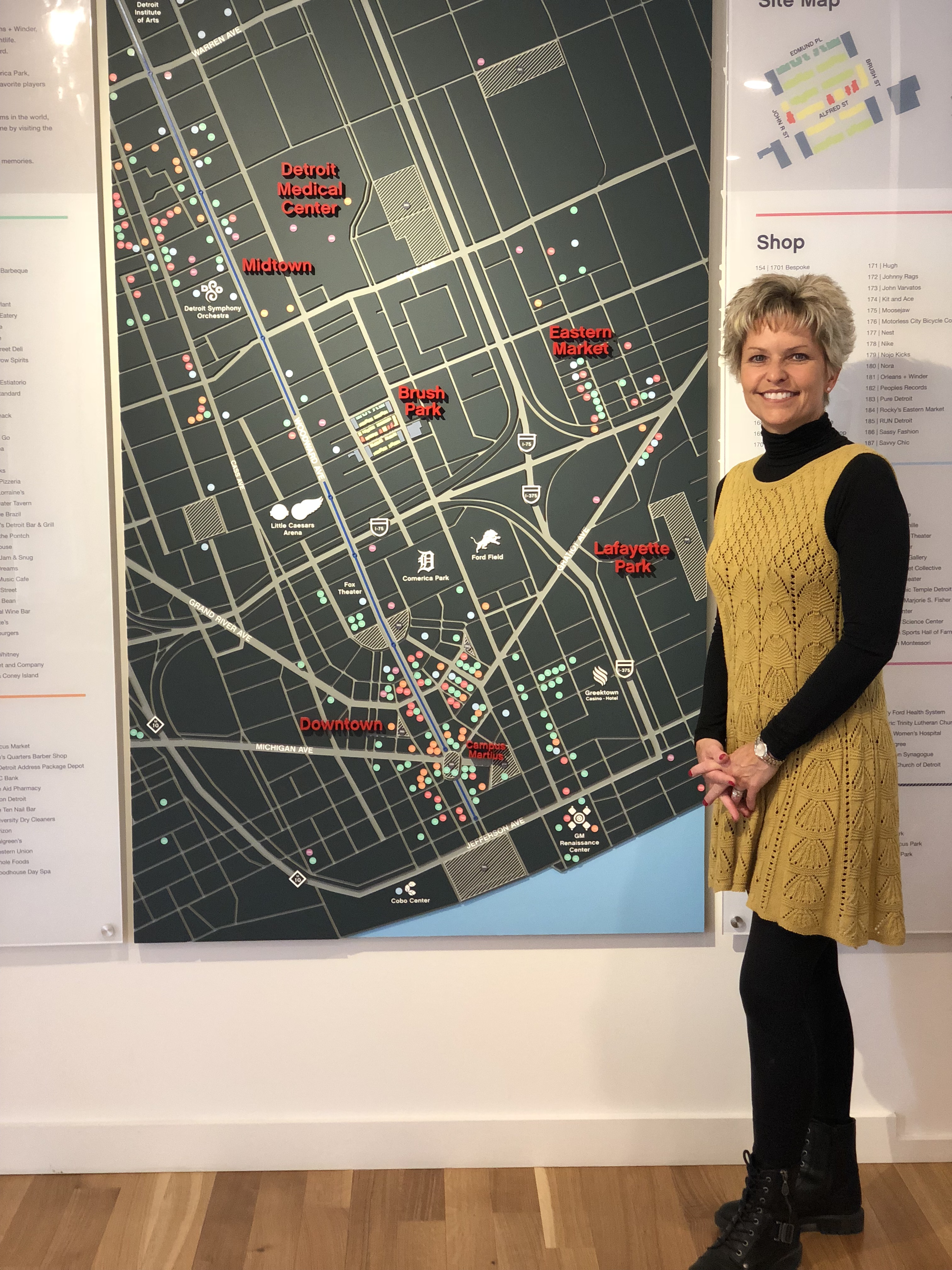 HP: What do you do now at Hunter Pasteur Homes?
CG: I'm a Sales Manager for Brush Park's City Modern. I'm gearing up for pre-sales at Pullman Parc in Lafayette Park and another "coming soon" community in Brush Park. As a Sales Manager, I am responsible for the sales and customer service during the building process, the selections process and I coordinate the closings. I'm there with my customers every step of the way.
HP: What's the most exciting part of your job?
CG: Building a neighborhood, one sale at a time. I have the privilege of meeting each customer that makes up the entire neighborhood.   I learn their stories, where they grew up, live, work, family, where they got engaged/married, when they have babies, etc. We start to see the ribbon weaving between all the homeowners. They are not just sticks/bricks to the Sales team, but a part of the many memories that will be built in each community and I am a part of creating that.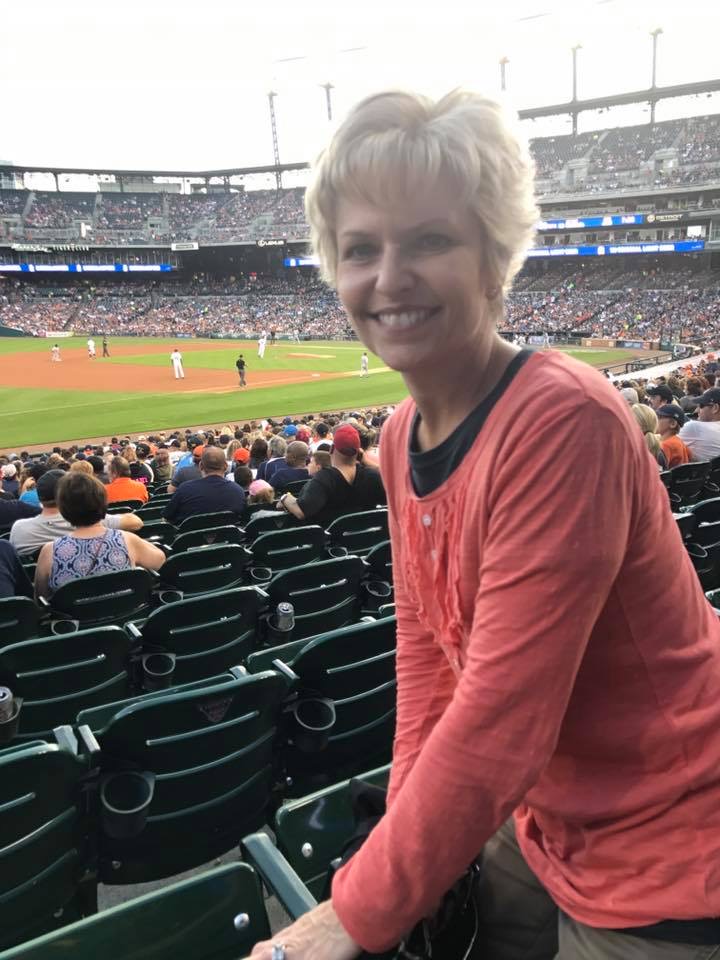 HP: How have you watched Detroit/Brush Park change since you started working downtown?
CG: The history of Brush Park is so rich.  It's an A+ location in the city of Detroit. It's a rare opportunity to be a part of a "neighborhood" within an urban setting. It's two blocks from the hustle & bustle of Woodward and all of its offerings. Brush Park still weaves the culture/history of the years past reflected in the historical mansions.  Little Caesars Arena is celebrating its 1-year anniversary and dozens of new restaurants and retail have opened up nearby.
HP: What's your favorite restaurant downtown?
CG: Apparatus Room, Wright & Co., Lumen, Standby and the classic Mario's. There are so many to discover and experience.
HP: Tell us about your day to day. We've heard City Modern homeowners love the selections process. Tell us about it.
CG: New construction can be stressful so we try to make it exciting for each buyer. We guide each buyer through the selections process making it a great experience. Getting the opportunity to help people build their visions for their new condo is fun!  We touch base along the entire build to provide the buyers with all the exciting updates: we dug your foundation, we are framing, hardwood is going in, cabinets arrived, etc.  There is no other product that you can purchase and actually see it being built throughout the entire process right in front of you. Closing day is the most exciting day for each buyer. They get the keys and can start to make their new house feel like home.
HP: What do you like to do when you aren't working?
CG: Spend time with family, travel, and yoga.
HP: What's your favorite place to travel?
CG: Aruba. Is my home away from home. We have been going for 19 years straight. It never disappoints!
To talk directly to Carol, say hello here.