We sat down with our Baron Estates Sales Manager Brenda, to learn more about her and our Bloomfield Hills community.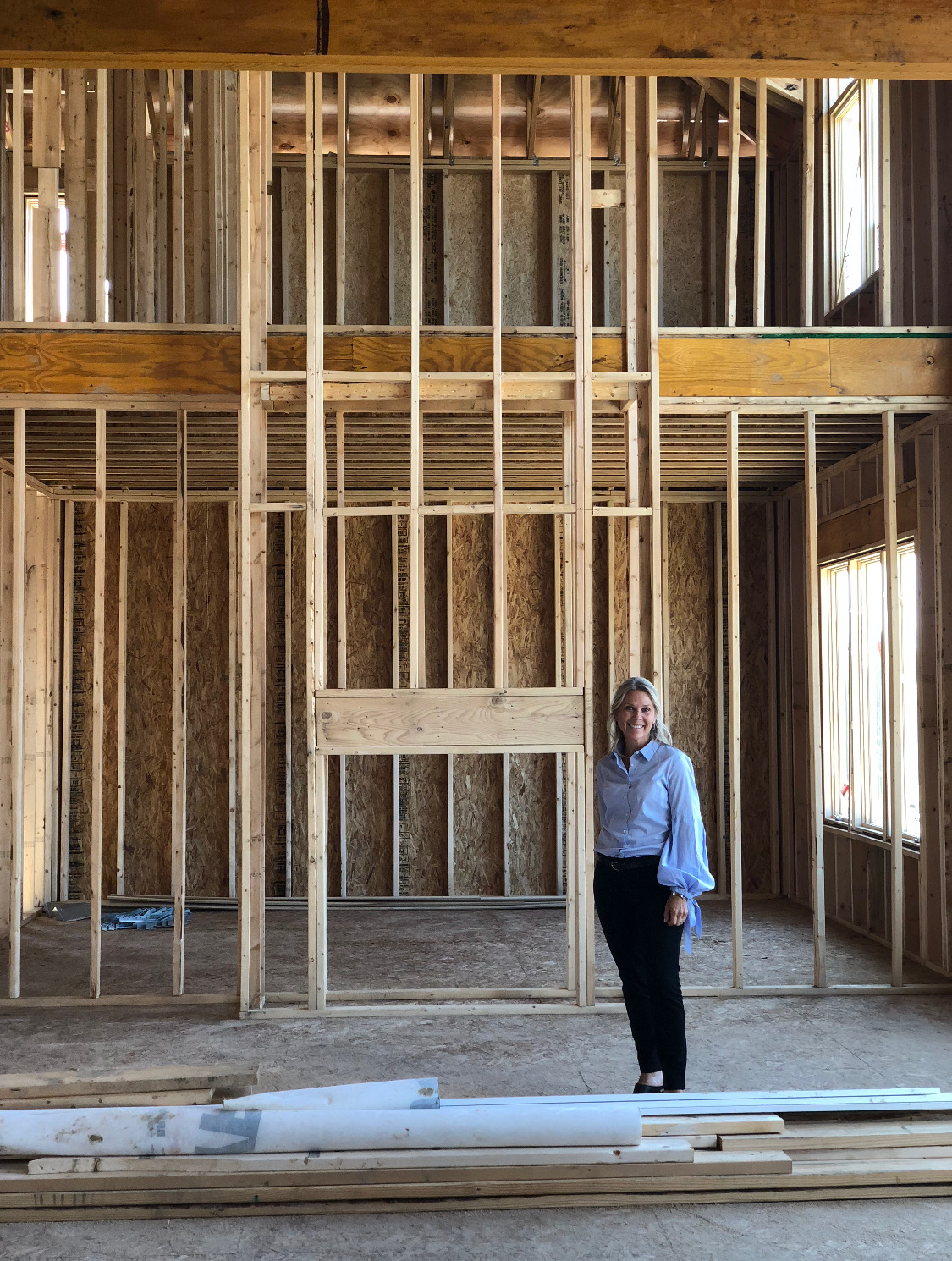 How long have you worked with Hunter Pasteur Homes, and what do you do? Approximately 4 years.  I started out assisting internally with the Selection Process then began working as a Sales Manager in our Bloomfield Hills community. I work with new clients from the onset and hold their hands through the entire building process. From  Selections to closing – I am there until they move in!
What made you choose to work for HP Homes? I chose to work for HP Homes, because I like their philosophy behind their company, building and community. As a company, they go above and beyond to make sure homeowners build their dream homes.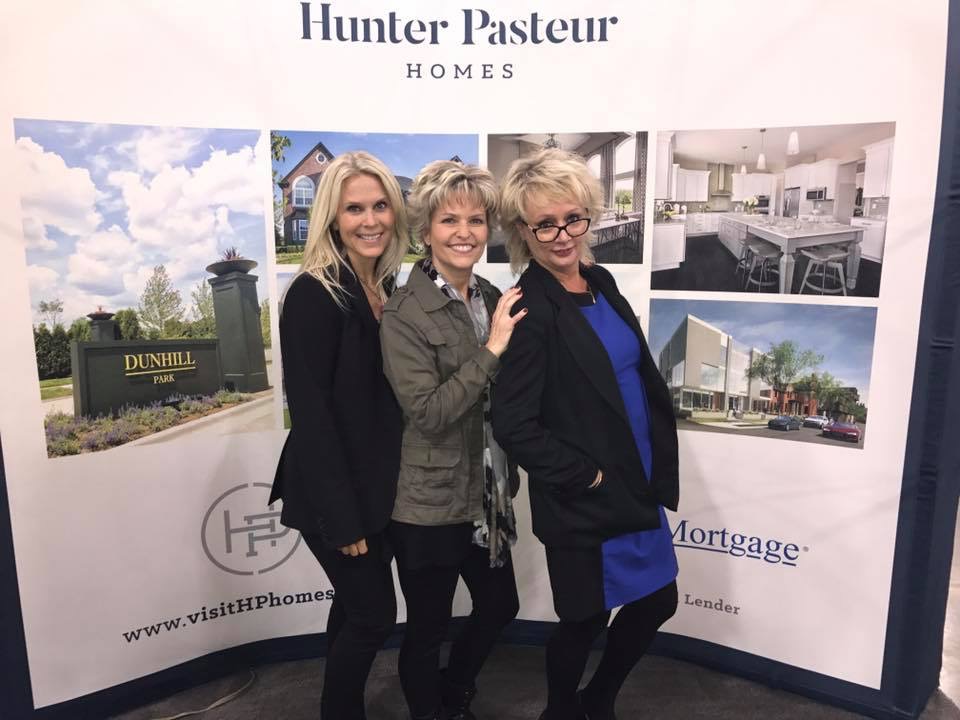 Why do you love what you do? For so many reasons!  I love to meet all different people and get to know them.  I am one of the first impressions they will get from Hunter Pasteur Homes and really enjoy guiding them through the entire process. I love to assist in making someone's dream become a reality.
What sets Baron Estates apart from other Bloomfield Hills communities?  We are currently the only custom new construction neighborhood in Bloomfield Hills.  We have the acclaimed Bloomfield Hills schools, sites that average ¾ acres, sidewalks, and offer luxury new construction homes.
Tell us about your day to day.  The day always starts with coffee… then anything can happen!  I respond to emails, set up existing homeowner appointments to make selections with our partners at Ciot, California Closet, Huron Flooring, Advance Plumbing, and KSI and confirm and sign off selections.  My day consists of many appointments with interested buyers and existing homeowners. Anything from following up with all the calls we get on a daily basis to setting up appointments to walking the lots or homes under construction. I spend a lot of time collaborating with architects and clients to design their dream homes.
What are some trends you're seeing during the Selections Process?  Floating vanities and USB outlets everywhere!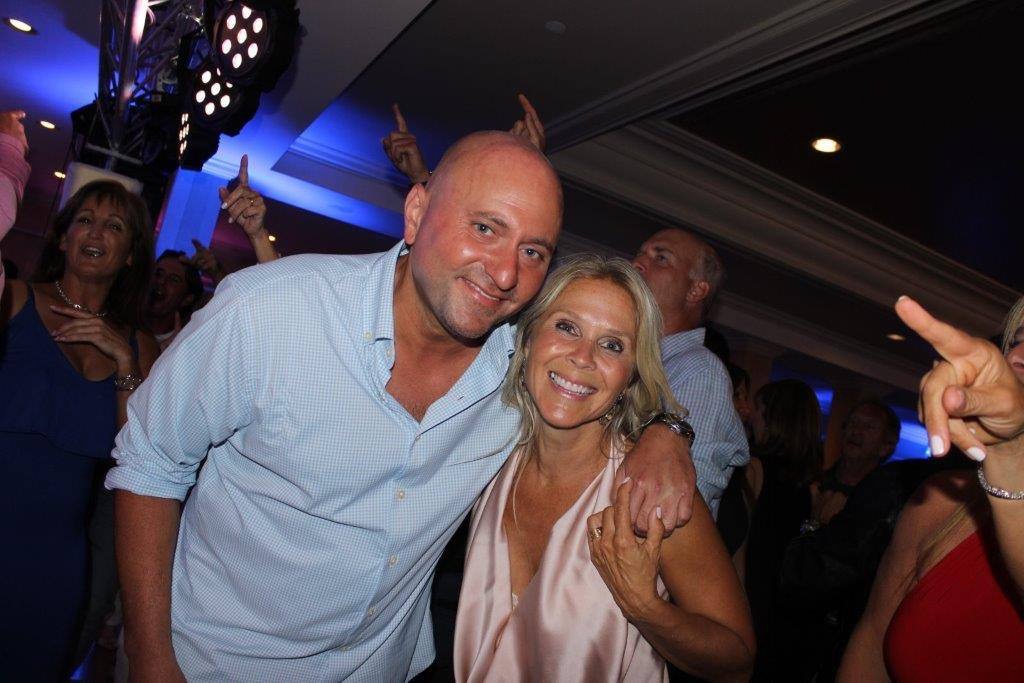 What do you think are the biggest perks to building in Baron Estates?  The customization and personal service homeowners get.  From start to finish, they work with me.  We also just sell the lots, making the neighborhood unique. No two homes will look alike.
What do you do on your days off? I love to be outside when it's warn and spend time with my family typically going to dance or sporting events for my kids.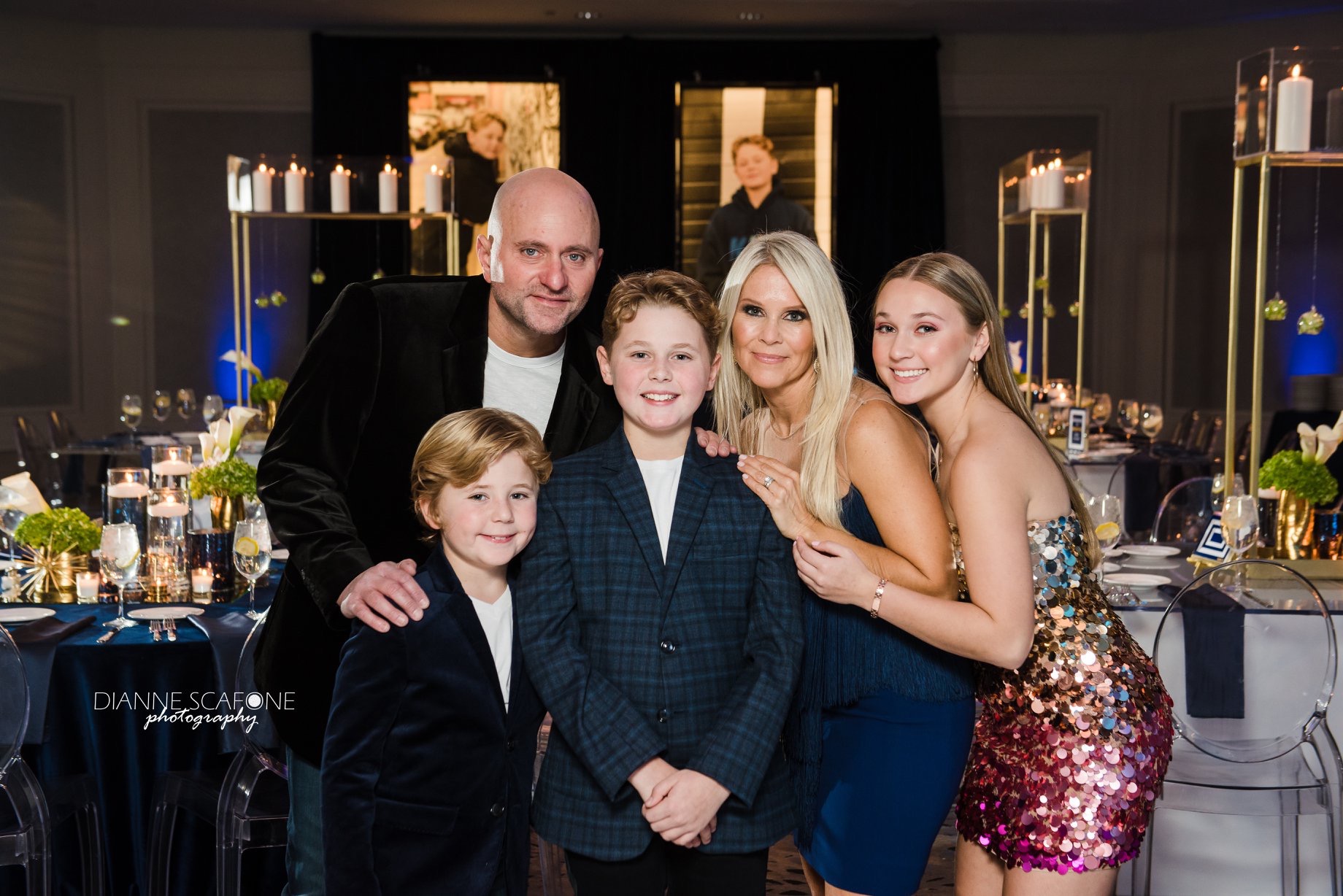 What sets HP Homes apart from other builders?  For Baron Estates, it is the customization and ability to get whatever the homeowner wants.  The personalization they get.  And working with me! 🙂
To learn more about Baron Estates and Hunter Pasteur Homes, contact us directly!