Winter is wrapping up and spring is approaching. Families are often looking for things to do during this fickle time of year. This season, take advantage of all Detroit has to offer. Below are some of our personal favorites.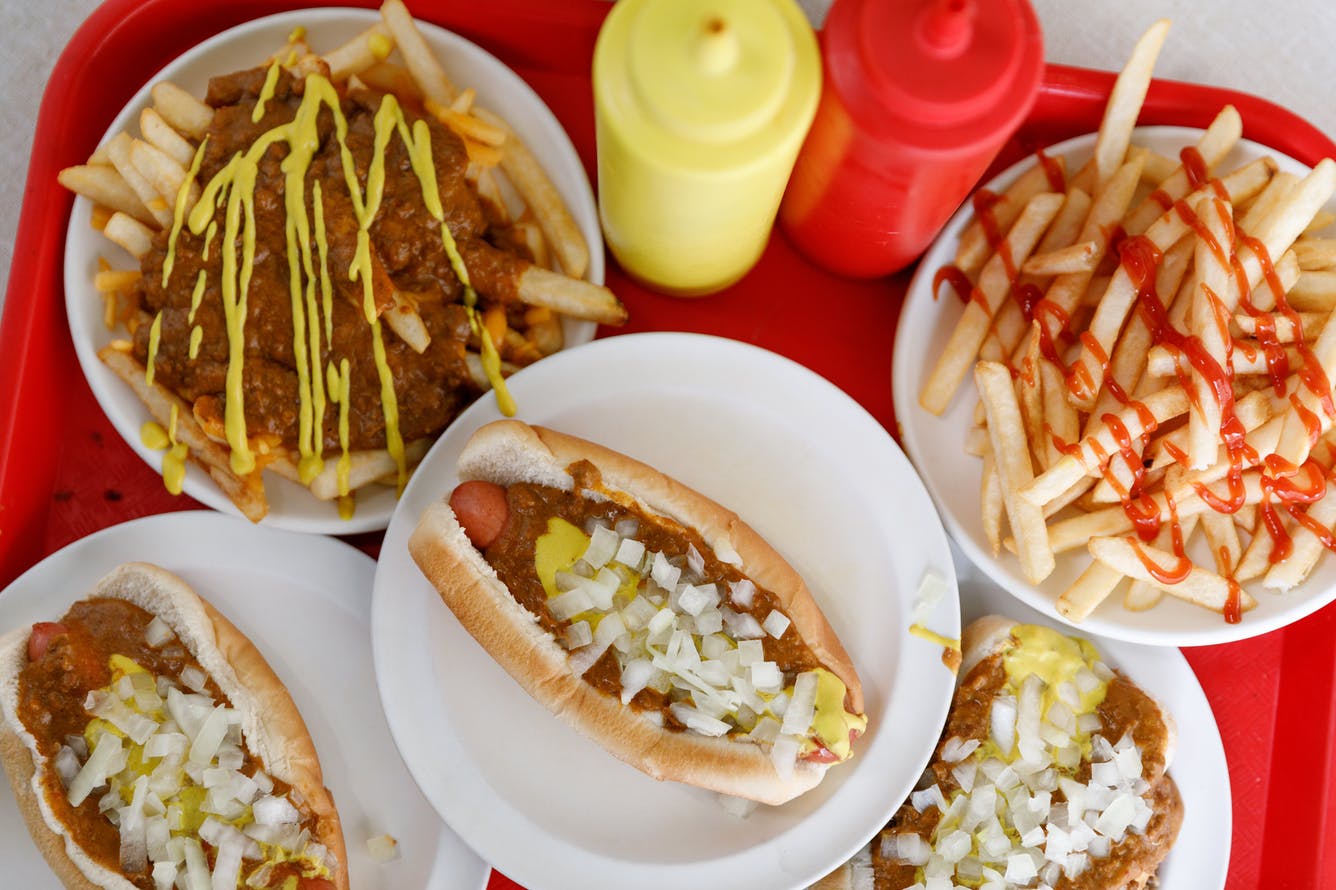 The Henry Ford Museum The Henry Ford Museum is the largest indoor-outdoor museum complex in the United States and contains historical exhibits such as: the Rosa Parks Bus, Abraham Lincoln's chair from Ford's Theatre, Thomas Edison's laboratory, the presidential limousine of John F. Kennedy and so much more. From March 28 – September 7, make sure to visit the Marvel: Universe of Super Heroes exhibit. It is the biggest Marvel exhibition ever and chronicles the story of Marvel and its influence on visual culture with more than 300 artifacts.
Sports Events Sports events at Comerica Park, Little Caesars Arena, or Ford Field are always a good time. No matter which sport you prefer, Detroit has them all, and they're all within walking distance! Detroit is the only U.S. city to have its MLB, NFL, NBA, and NHL teams play within its downtown district. Not only can you catch a game, but you can tour a stadium, shop for fan gear within the stadiums/shops downtown, or eat at some of the sports bars in Detroit.
Motown Museum Hitsville USA is one of southeast Michigan's most popular tourist destinations. Motown Museum visitors can tour the studio where their favorite artists recorded music and also view the upper flat where Berry Gordy lived with his family when the company first started. The Museum's mission is to preserve the legacy of Motown Record Company and to educate and motivate people, especially youth so they can understand how a man's vision turned into one of the largest, most successful record companies of all time.
Eat a Coney Dog It's a Detroit tradition! Try American Coney Island or Lafayette Coney Island and pick your favorite. While the two restaurants are located next to each other, most Detroit locals have an allegiance to one. They are Detroit staples and are not to be missed on any visit downtown!