We sat down with Elaine, the Gramercy Ridge Sales Manager to learn more about our newest West Bloomfield community, Gramercy Ridge!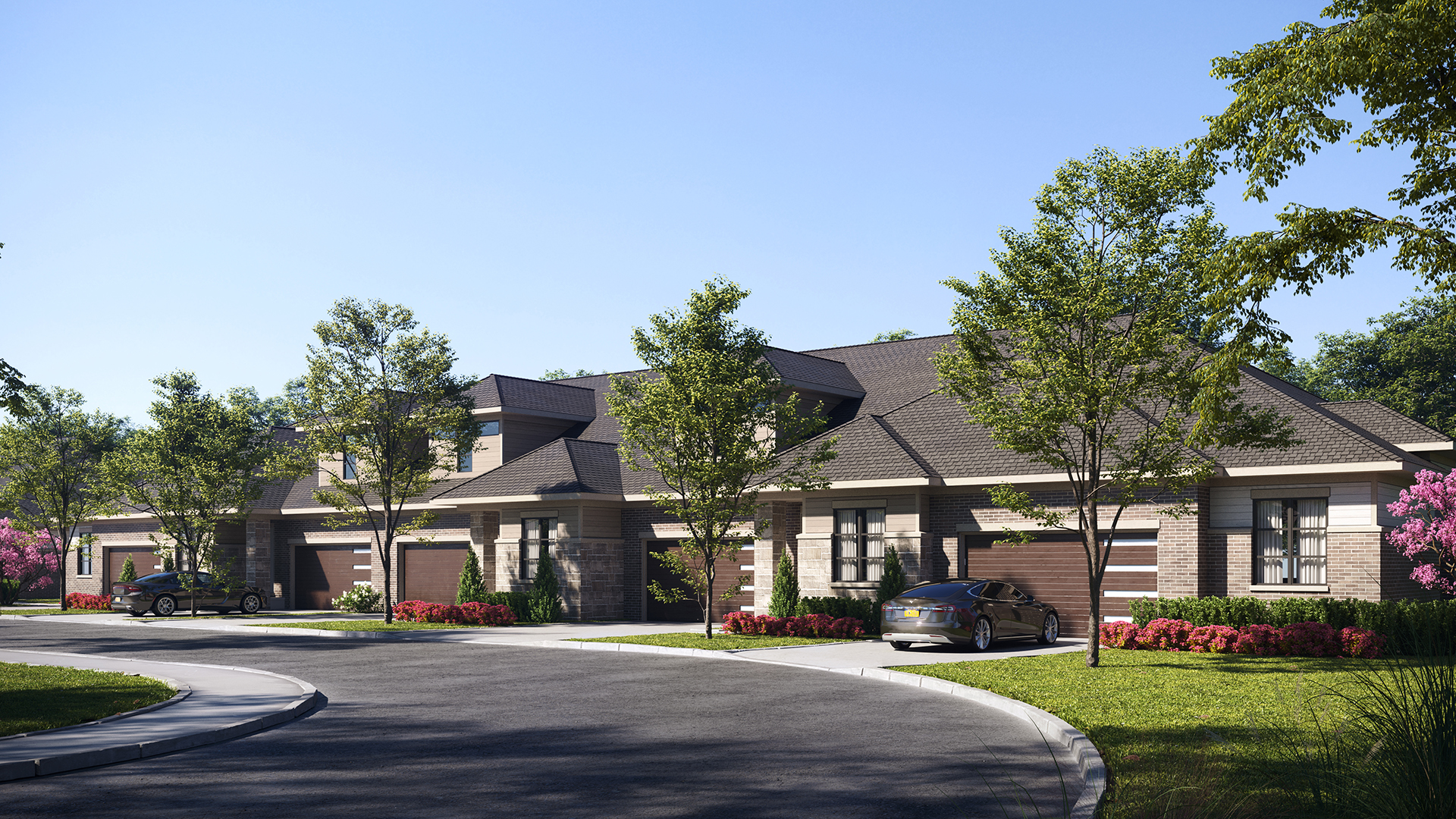 HP: Tell us about Gramercy Ridge
Elaine: Gramercy Ridge is a unique, intimate community consisting of 52 ranch-style condos with spacious open floorplans and high-end finishes. The homes start in the mid $400's, with the customer having the opportunity to finish the basement as well as adding a variety of second floor structural options
It's going to be a fantastic community! The contemporary architecture sets it apart from other communities. The landscaping, which is in the process of being installed, looks beautiful!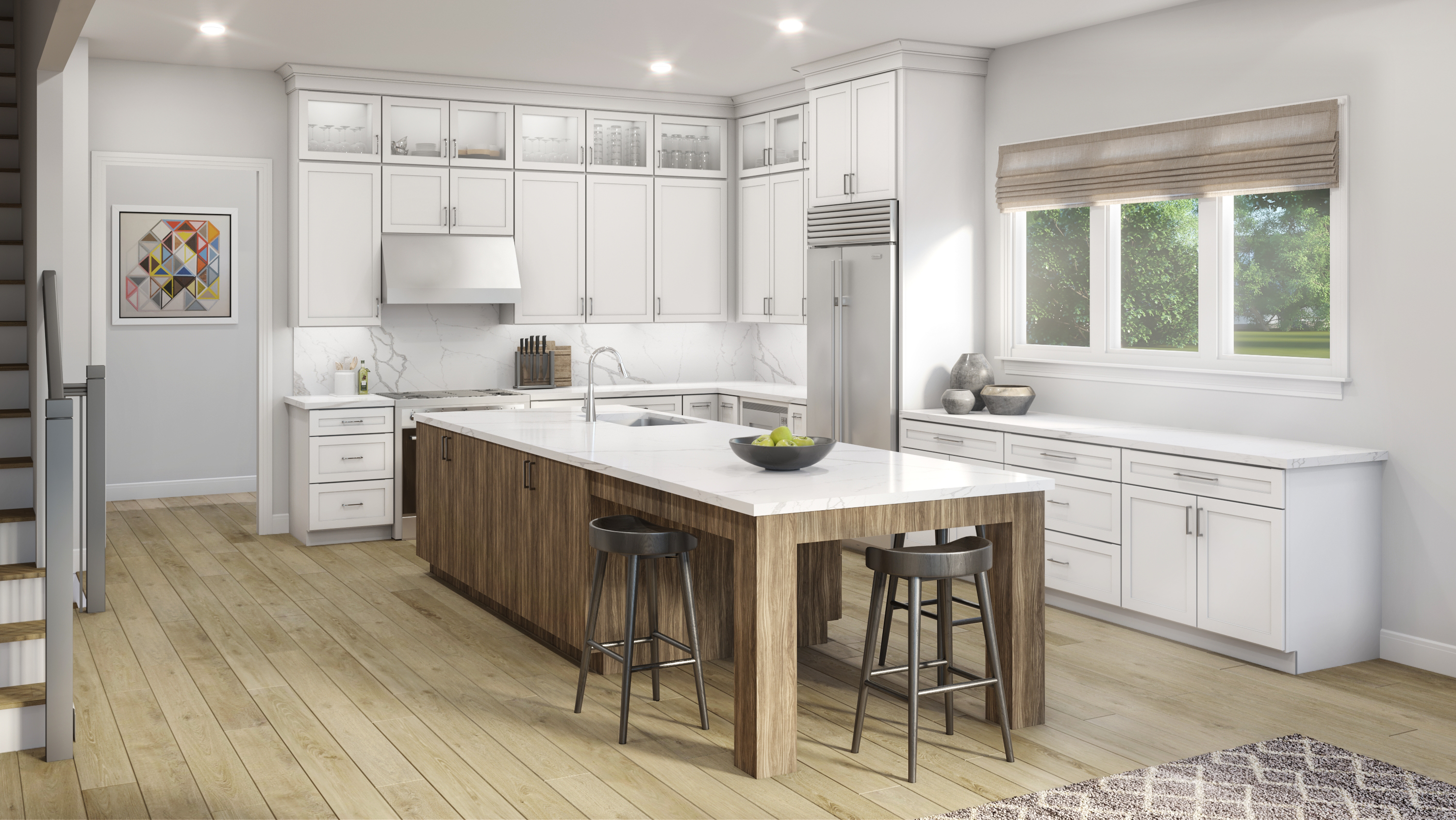 HP: Why is the location so great?
Elaine: It is a central location, close to shopping and all major expressways. It is in an established residential area, with the convenience of having small local businesses such as grocery stores and great restaurants. We are thrilled to be neighbors with Tomatoes APIZZA, Greis Jewelers, Johnny Pomodoro's, Walgreens, and the Franklin Cider Mill.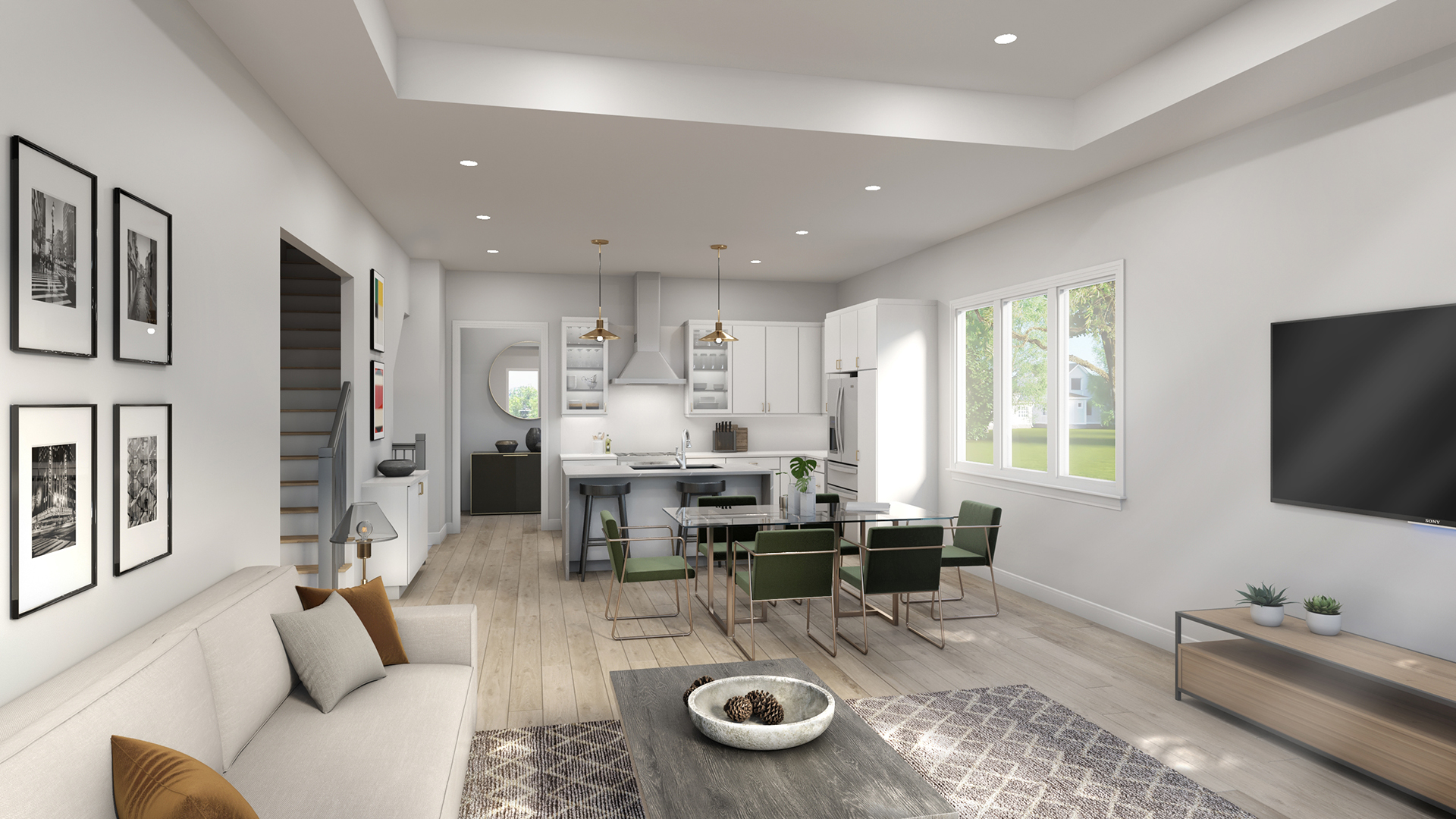 HP: What do you love most about Gramercy Ridge? What sets it apart from other communities?
Elaine: There are no other NEW homes in this area at this price point with the standard features that we include, such as extensive hardwood flooring on the first floor, quartz and granite countertops in the kitchen and baths, beautiful tile and much more!
The interior decorative selection process is fun and exciting! We focus on one room at a time: picking cabinets, countertops, floors, paint, kitchen backsplashes, interior doors and more. It is important to listen to the customer and help them achieve the look they are wanting in their new home.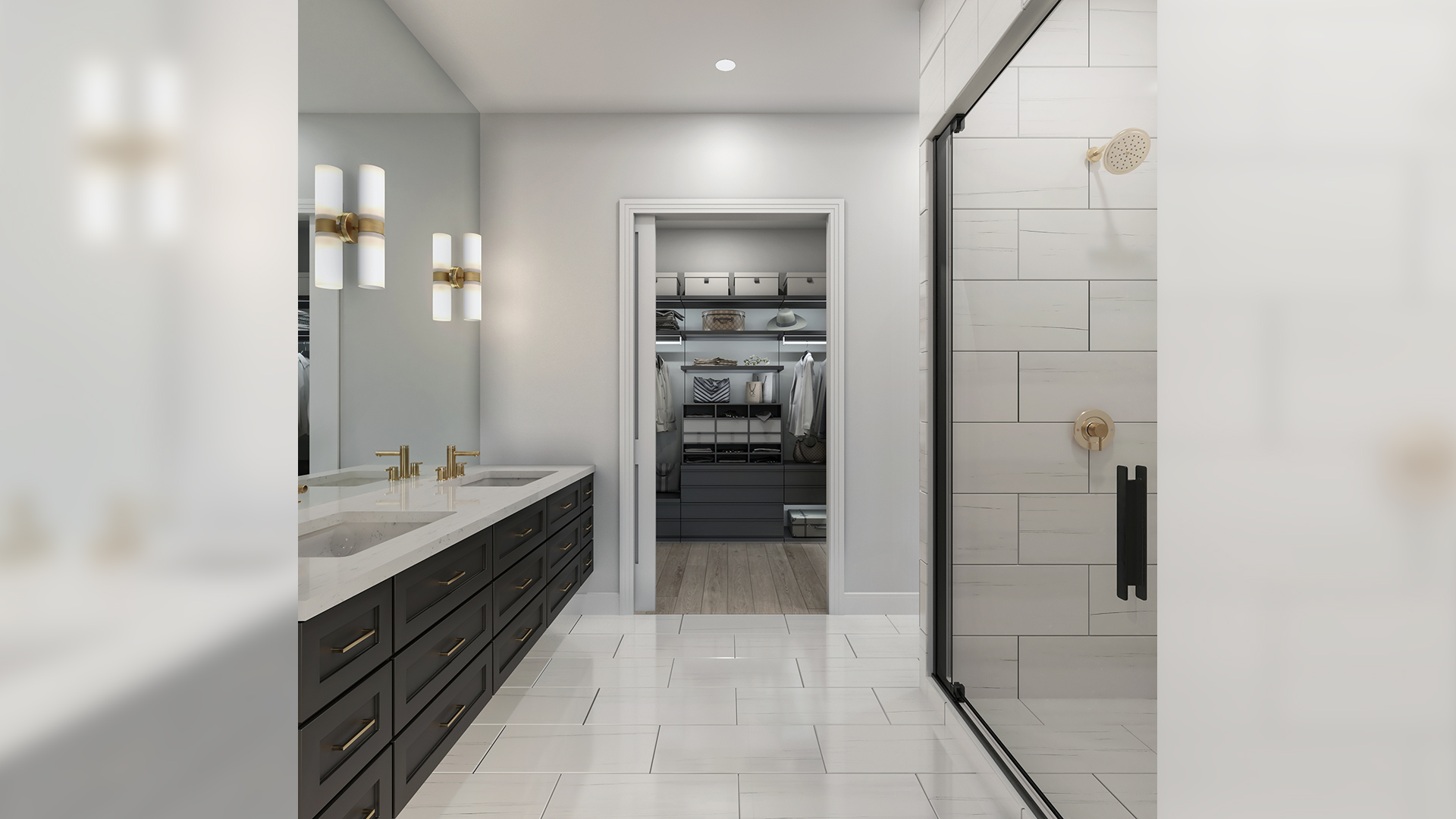 Throughout the entire home building process, the homeowner is very involved. We stay connected and update them on the progress of their new home.
At completion and after they have moved in, there is nothing more rewarding than the customer telling us that they are so happy with their New "Hunter Pasteur" home.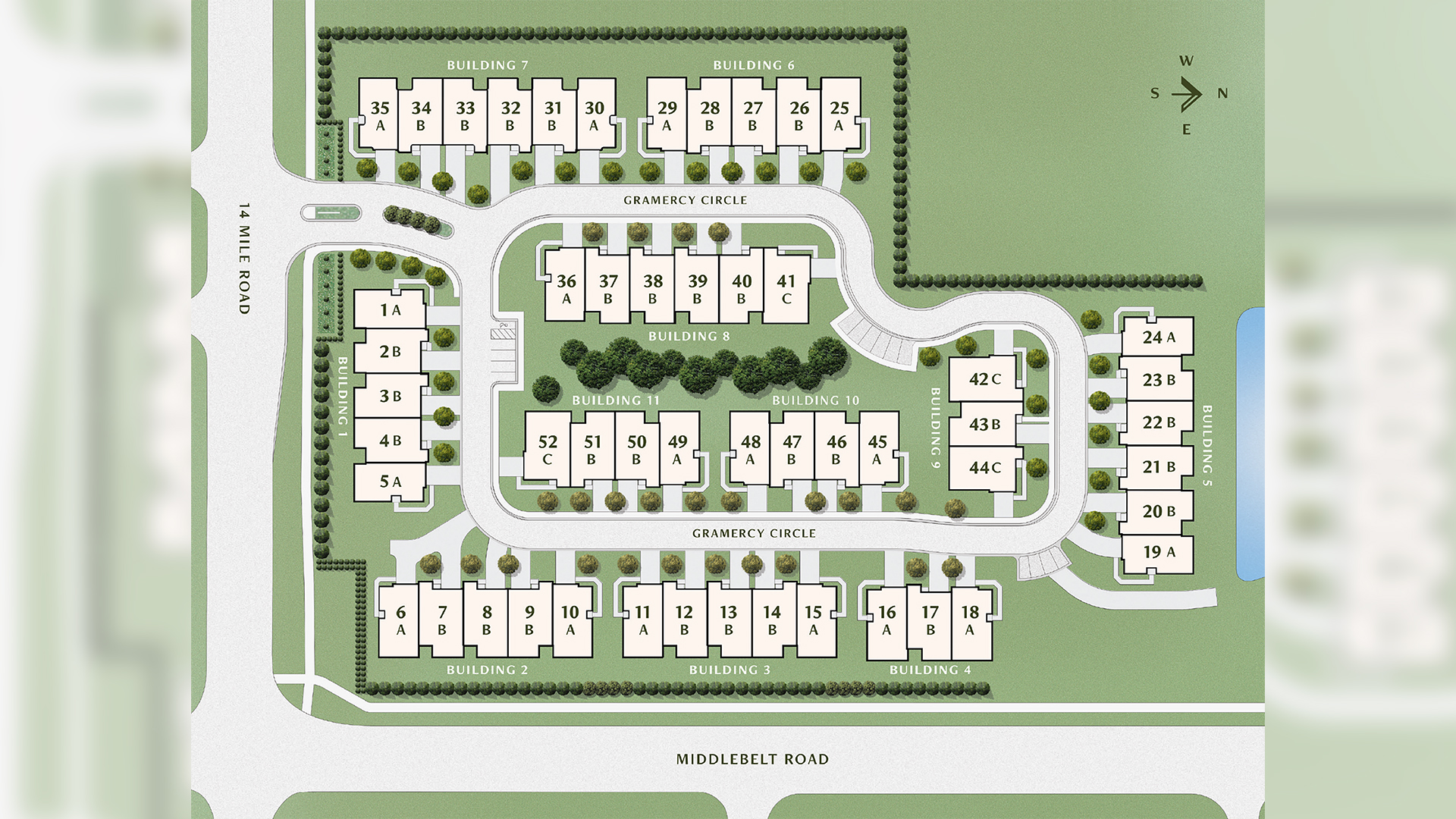 To learn more about Gramercy Ridge, visit LiveGramercyRidge.com or call Elaine directly at (248) 305-7100.