The Arbor Chase location was chosen specifically for its location- the perfect distance from downtown Ann Arbor but conveniently in a quiet setting. Arbor Chase offers affordable low-maintenance condominium living with many included high-end finishes.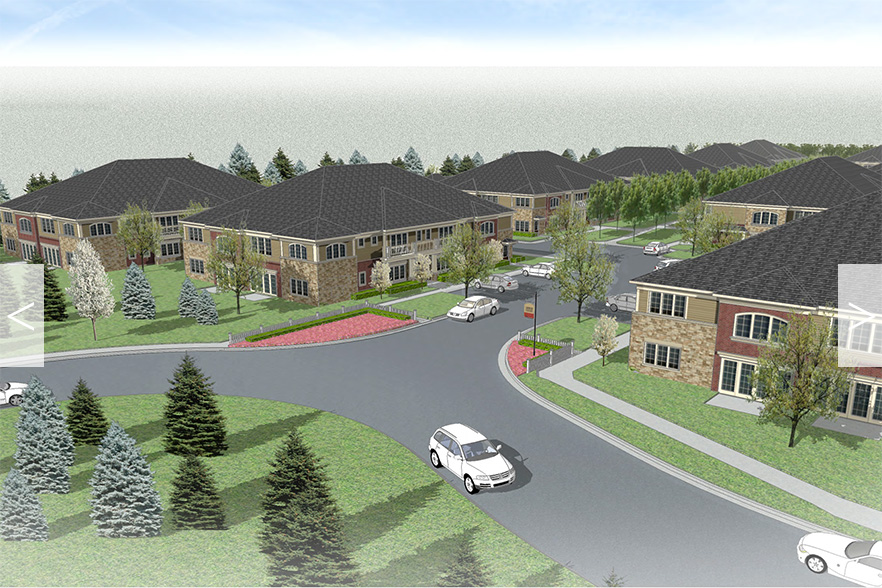 Ann Arbor has a wide variety of restaurants and coffee shops as well as entertainment venues. Public transportation, including Amtrak and a bike share program, provide flexibility and ease in navigating the city. If you are a sports fan, you will enjoy Big Ten football, basketball, baseball and hockey. For your creative side; the Ann Arbor Art Center, Ann Arbor Symphony Orchestra and Hands on Museum present an artistic outlet for all ages. The city also hosts The University of Michigan Hospital, which is one of the top research centers in the nation.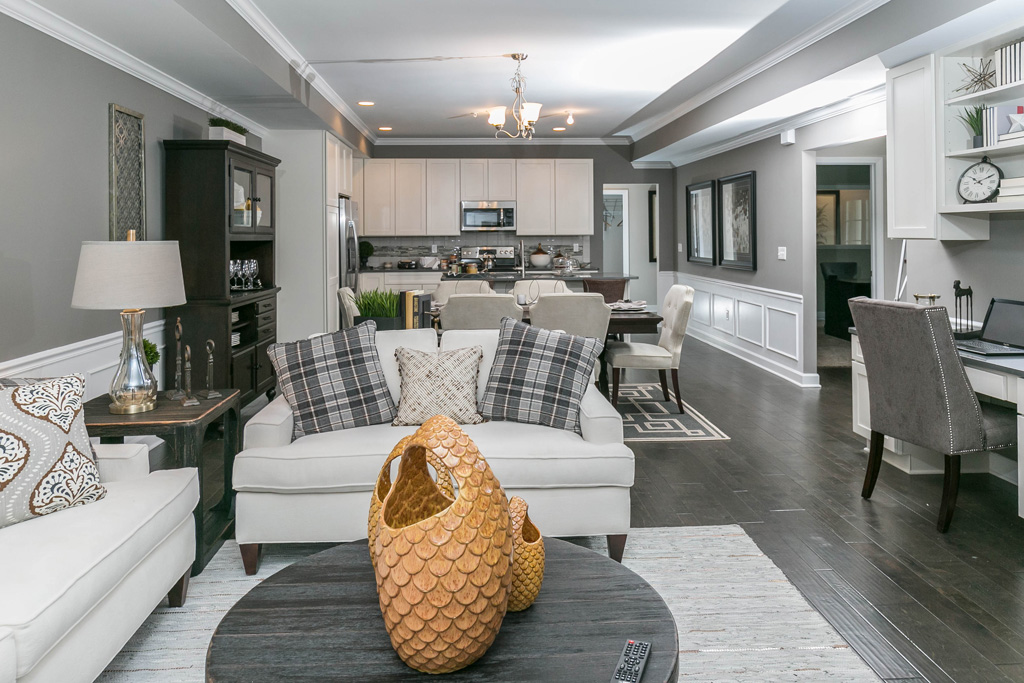 At Arbor Chase, Hunter Pasteur offers homeowners an extraordinary opportunity to personalize their new condominium home. With owner-selected interiors, energy-saving features, Ann Arbor schools and low Scio Township taxes, this community truly provides distinguished value.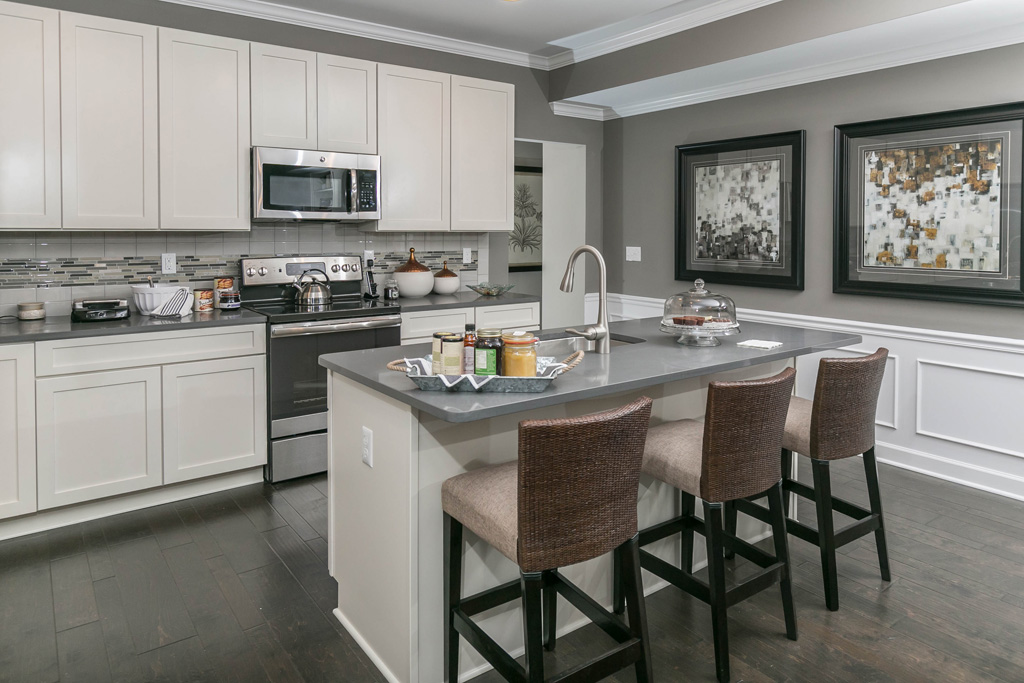 While many people rent in Ann Arbor, HP Homes has found a way to make affordable, customized condos that give our homeowners a leg up. There are only a handful of units left. For more information, reach out to Andrea, the Arbor Chase Sales Manager, here.