We sat down with Residential and Commercial Interior Designer Kimberly Corera to learn more about her business and her City Modern Townhome.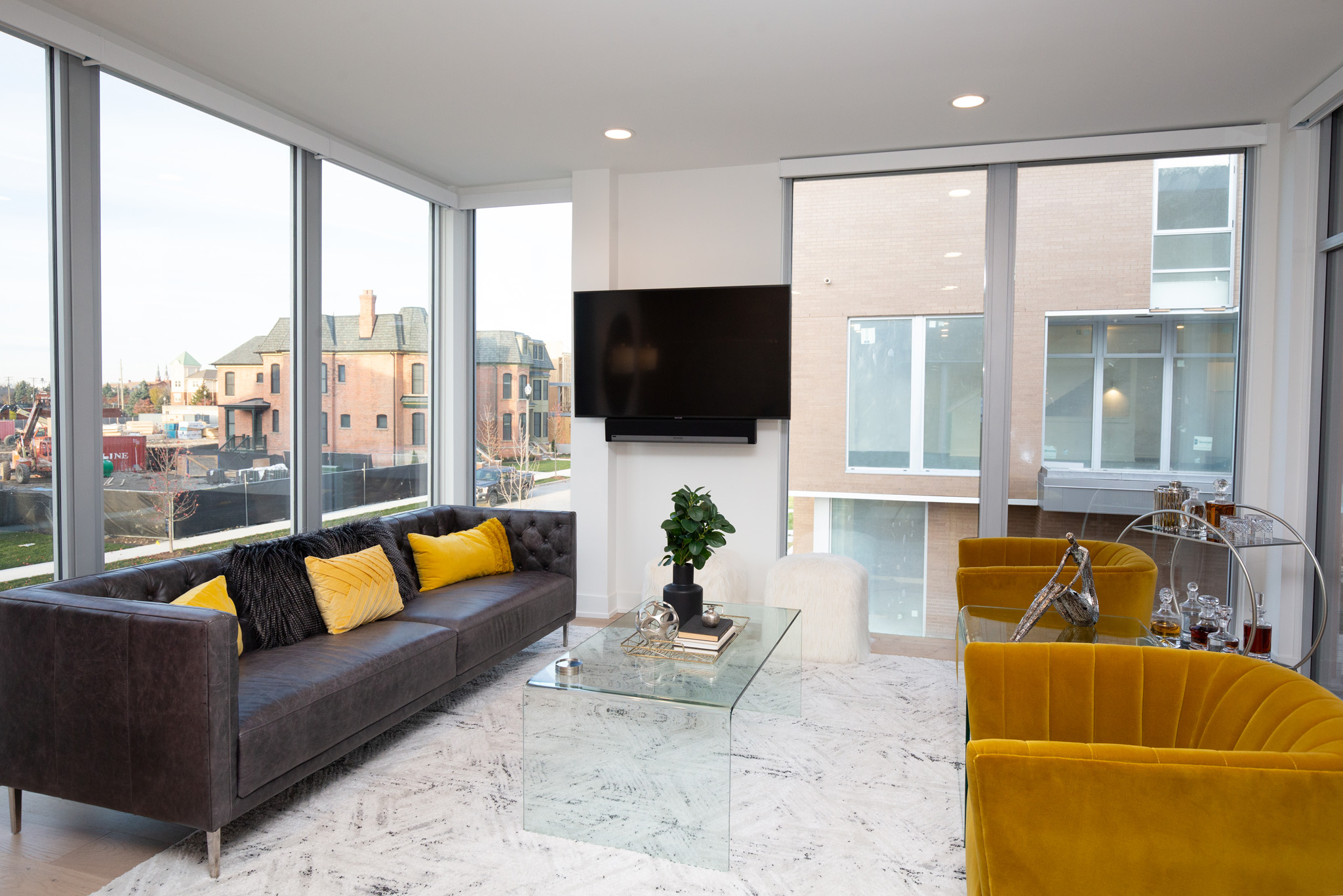 HP: Tell us about yourself.
KC: I'm married with two kids and a fur baby, Toby. My son Ryan lives here in Detroit and my daughter Alissa lives in New York City, My husband Cedric and I have lived in the metro Detroit area our whole lives, but have always had a special love for the City of Detroit. Even when it wasn't what it is now, we would come downtown as often as we could. I am a residential and commercial interior designer and own my own company. I have so many fond memories of the city, I'm so excited for the resurgence the City is going through.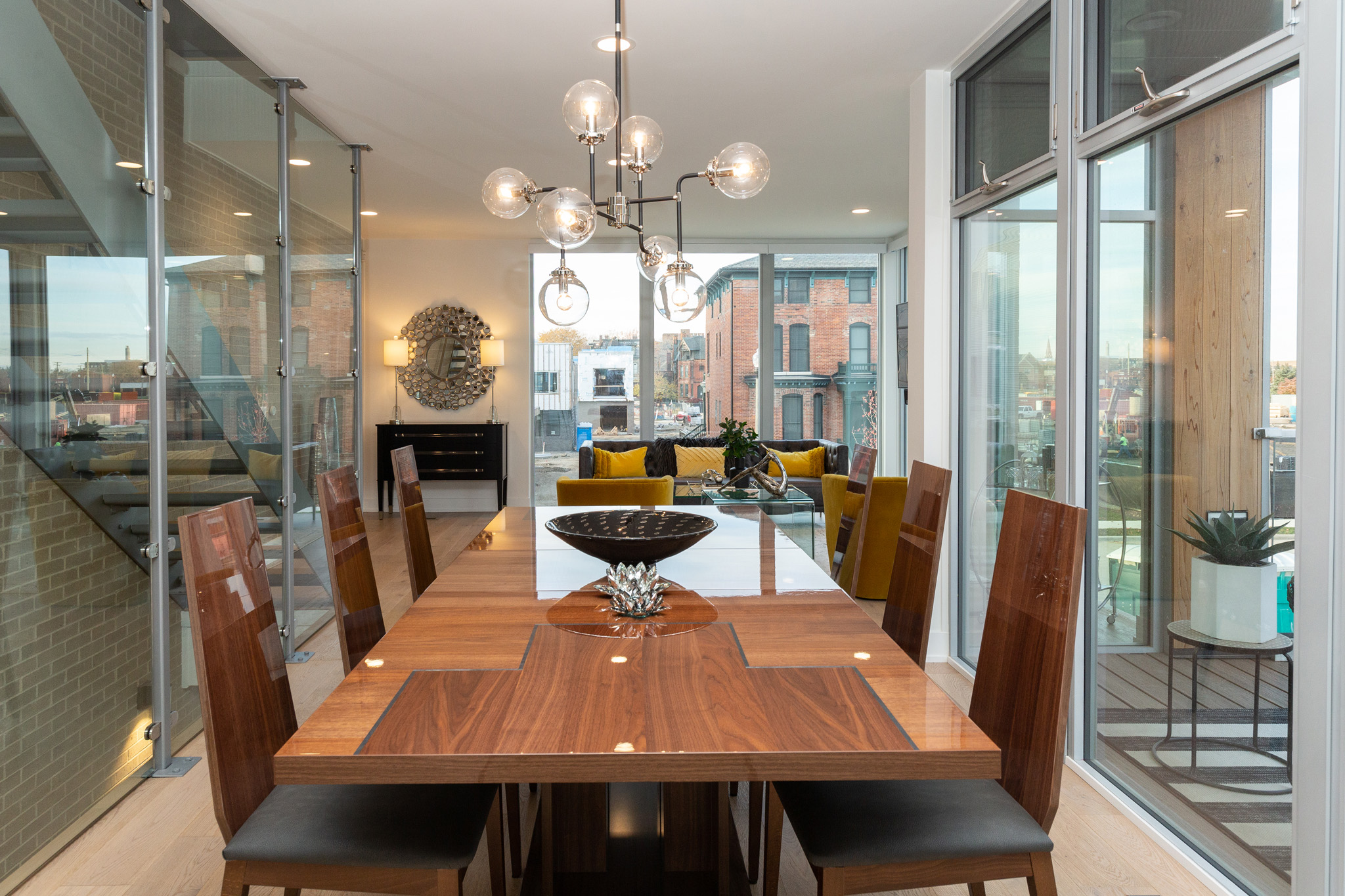 HP: Tell us about your business.
KC: My company is Kimberly Designs, located in Bingham Farms. I have residential clients and commercial clients as well. I've done a lot of work in downtown Detroit, such as Downtown Louies, E&B Brewery Lofts, and more. I am most proud of my work at Hunt Street Station, now a co working space. We really tried to maintain the character of the police station and keep the history of the space, but still give it a hip and trendy vibe.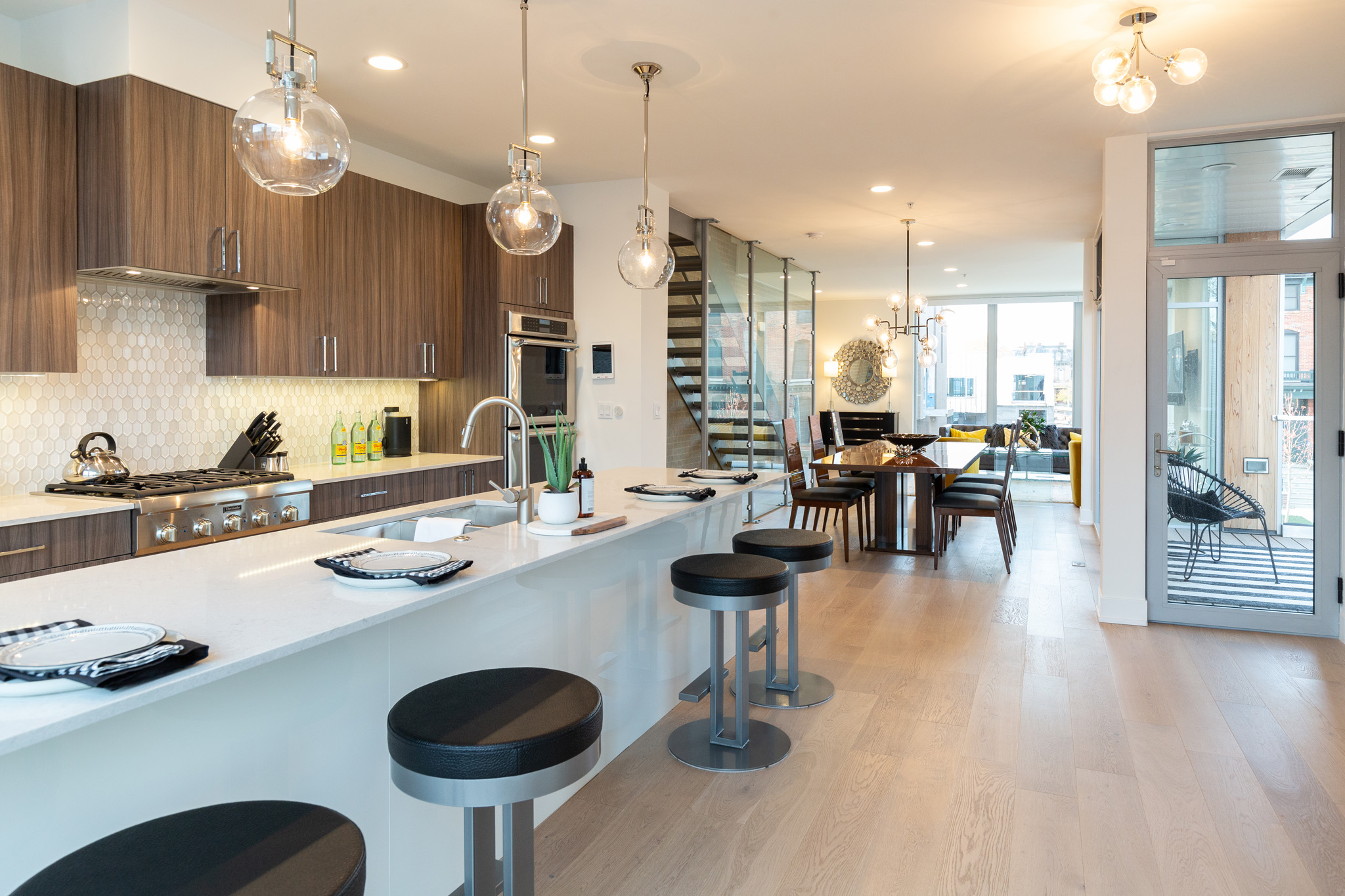 HP: What made you choose City Modern?
KC: There are so many reasons we chose City Modern. Mostly we loved the vision for the community.  I also love how walkable the area is. I can easily walk to the arenas, The Fox Theater, and the Q Line. Also, the restaurants nearby are fantastic. Some of my favorites include Grey Ghost, Empire, and when we want something sweet we love Sugar.
We love the community. The people and neighbors are great, and we were able to meet so many of them at the Block Party that HP put together. In New York City, my favorite neighborhoods are Soho, Chelsea, and the Meatpacking District. While they are obviously very different than Detroit, the industrial feel is similar to Brush Park and City Modern.
The history of the area and Brush Park is so interesting, and I love that the historic homes throughout the area that are restored or being restored. They bring so much character to the community. Detroit has such beautiful architecture!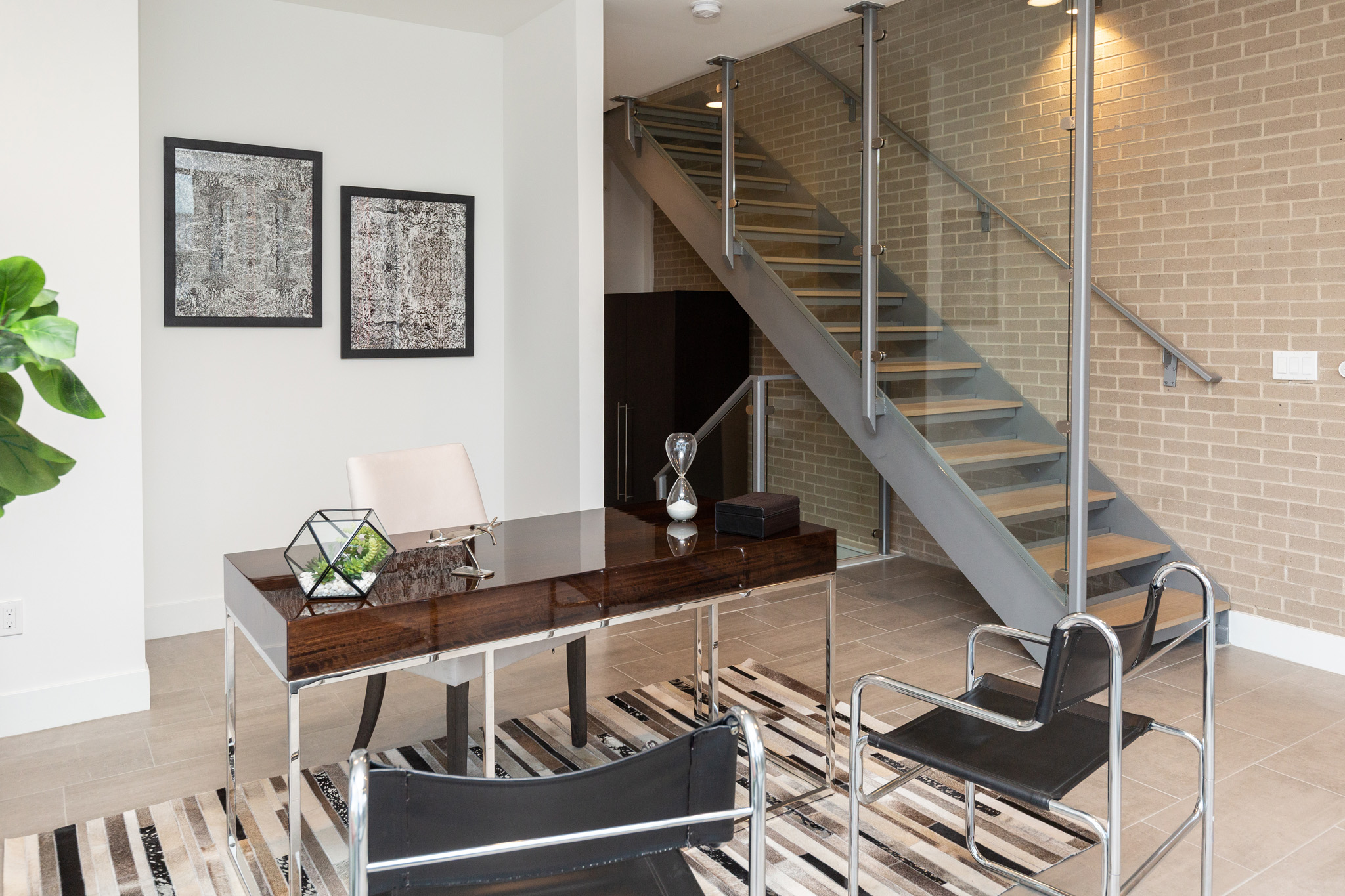 HP: We love your townhome! How would you describe your style?
KC: I really don't have one particular style. I truly like everything. My favorite part of my job is working with clients with all different kinds of style. If I had a specific style, every project would look the same.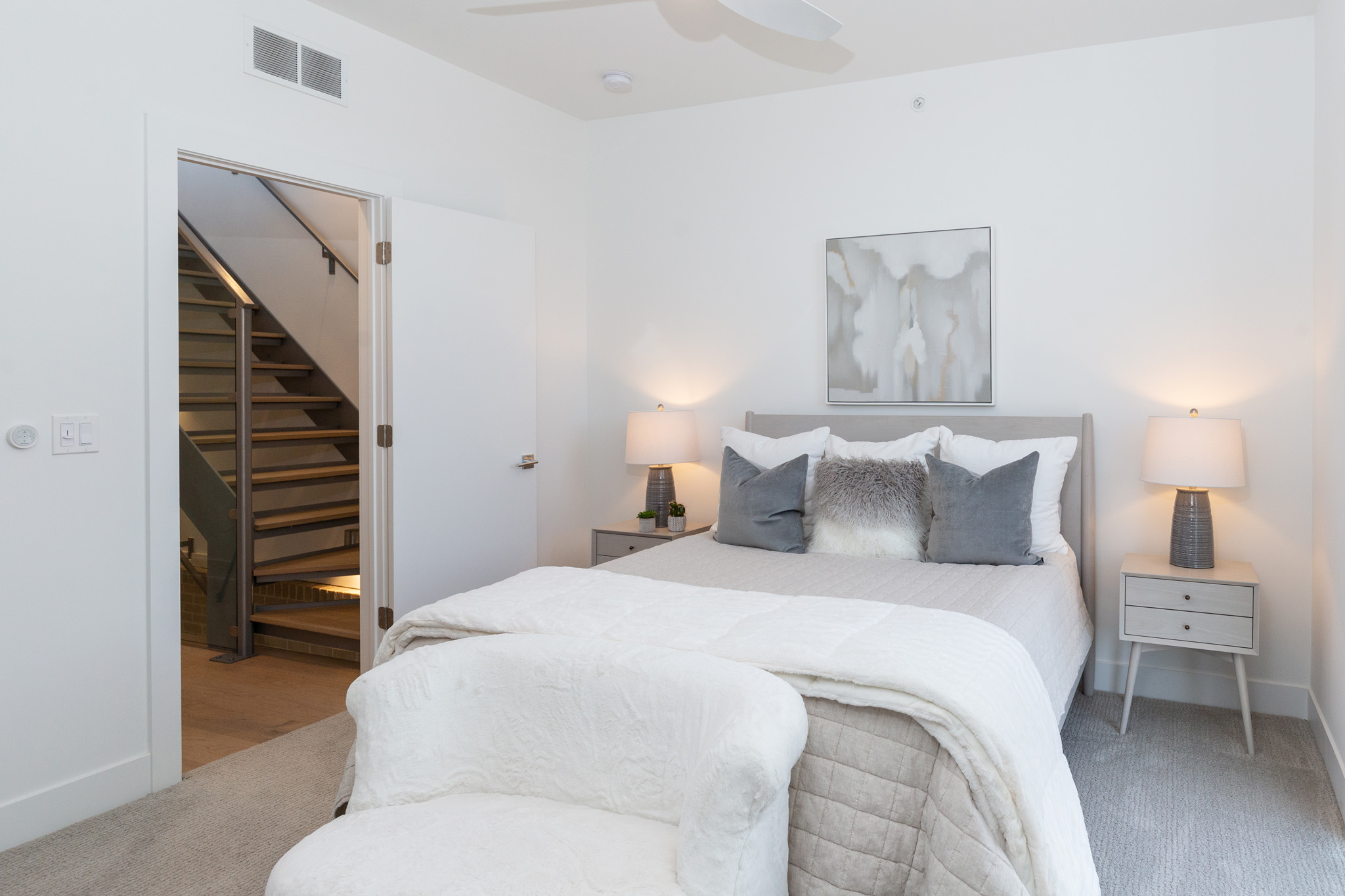 HP: What was the HP Homes Selection Process like?
KC: It was great! There were so many great options, and Carol and Rachel were extremely knowledgeable and helpful.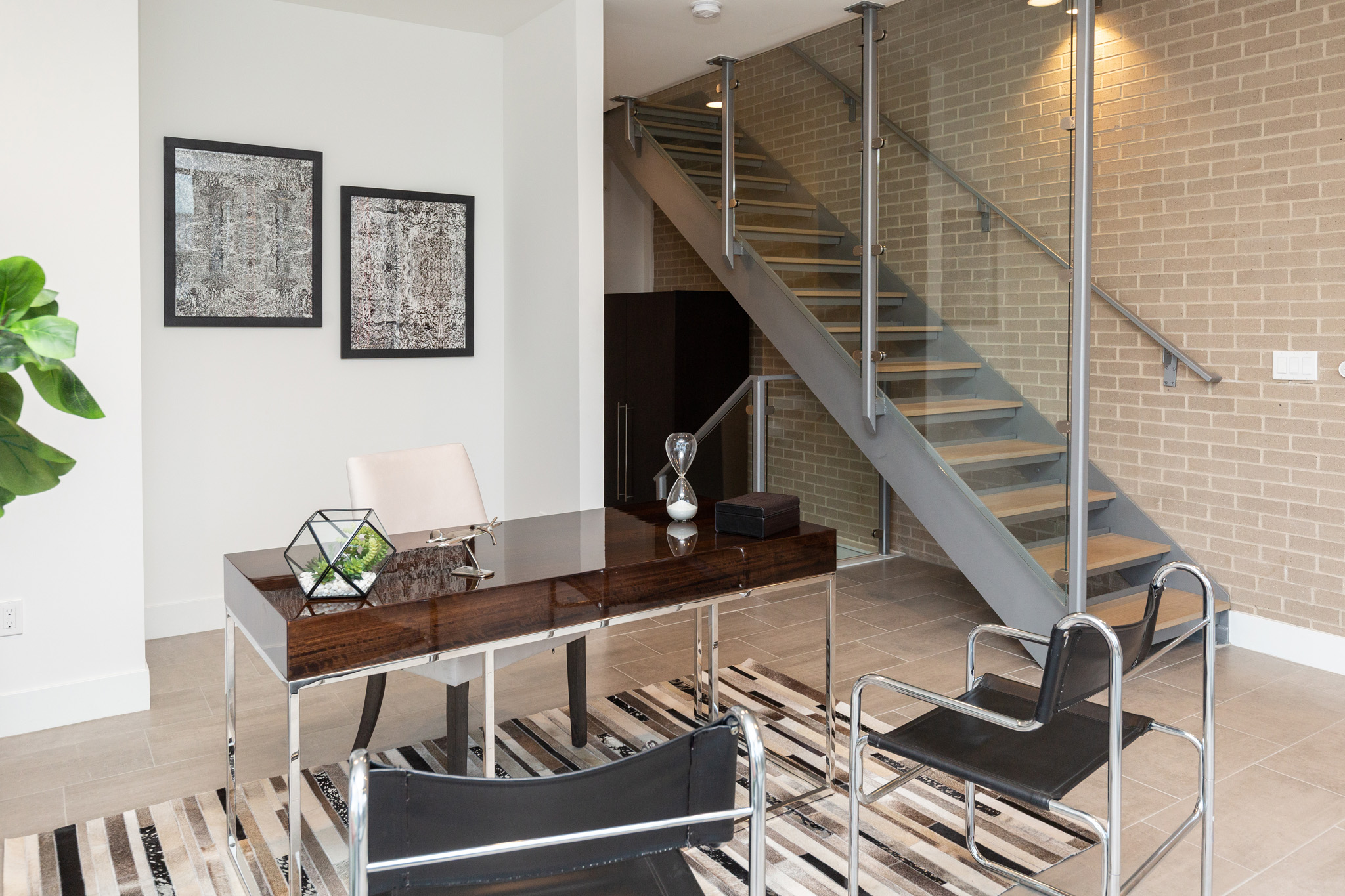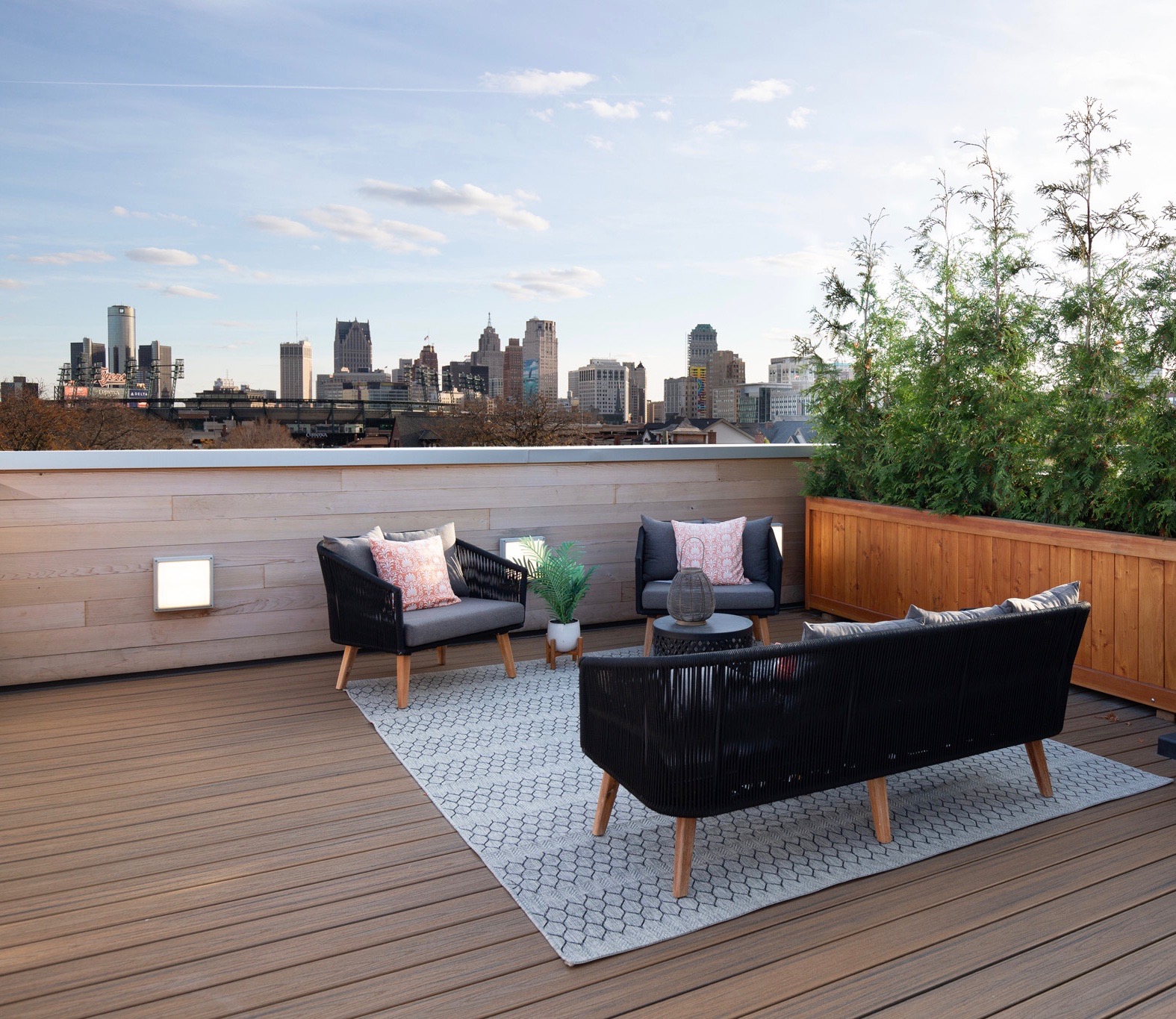 For more info on City Modern, contact us directly here.