Often times, the day-to-day gets in the way, and we don't make time to take advantage of what our towns have to offer. That's why we thought we'd remind Bloomfield Hills residents of all the great attractions to visit now that the sun is out and the snow has melted.
Within minutes from our Bloomfield Hills community, Baron Estates, here are some fun places to visit.
Detroit Zoo The Detroit Zoo is a great destination for families, large groups, and seniors. Not only does the zoo offer a variety of fun animal attractions (hello Penguins!), but there are often special events and parties open to the public. Explore the butterfly house, feed the giraffes, take a train ride, or view a 3D movie – the zoo offers hours of fun. Pack a picnic lunch or grab food at the many onsite restaurants and stands. Make sure to take advantage of the membership opportunities and children/seniors pricing.

Cranbrook Institute of Science A perfect family attraction and favorite for kids and adults, The Cranbrook Institute of Science is known for its interactive exhibits and world-class collection of objects and artifacts. The planetarium and observatory are not to be missed. The planetarium offers shows for every age each day. Participate in educational programs, listen to lectures, touch a meteorite or stand under a T-Rex – you'll want to check it all out!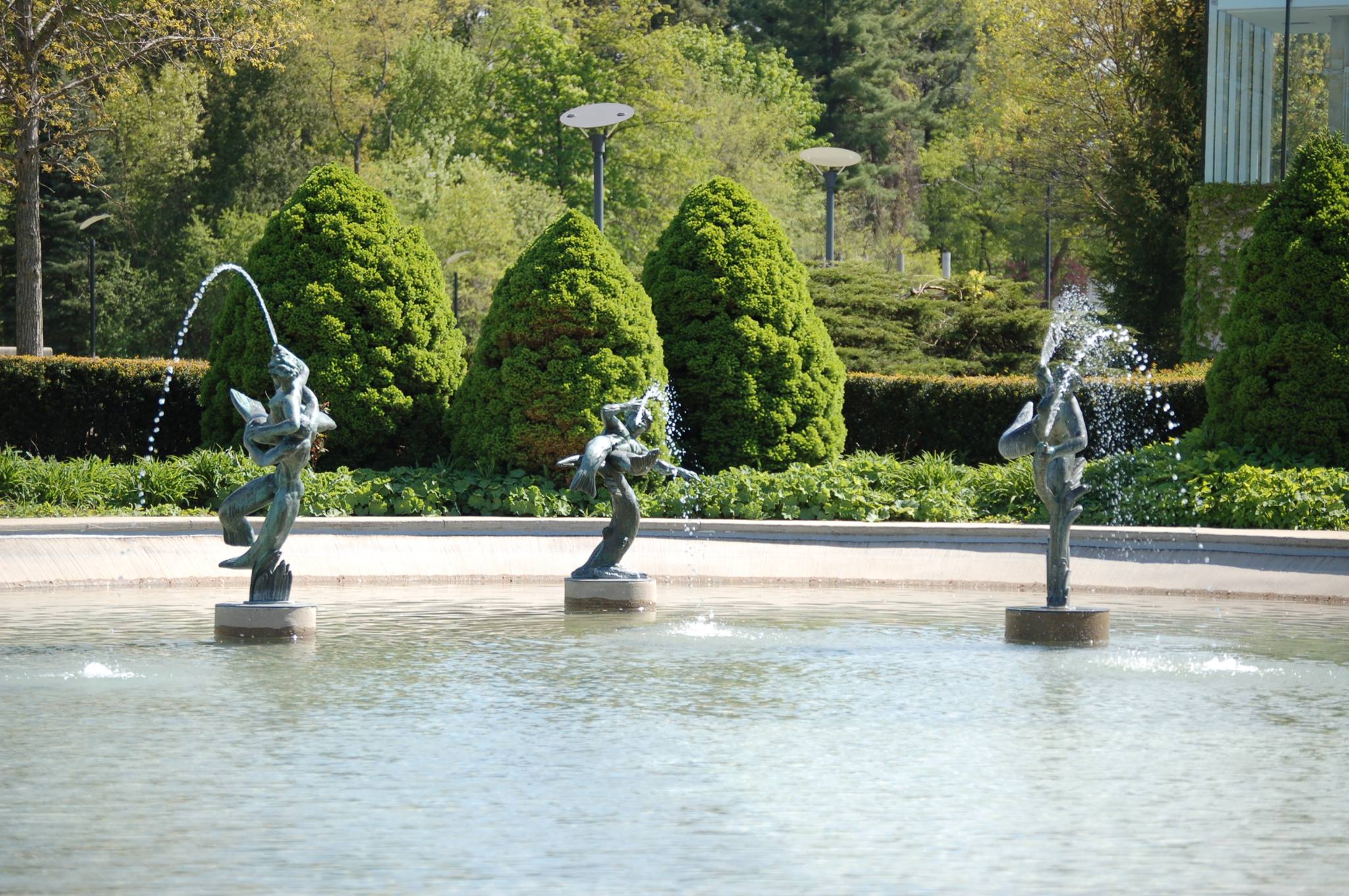 The Cranbrook Art Museum The Cranbrook Art Museum sits on a lush, large campus of world-renowned architecture and gardens. It's known for its changing exhibitions of contemporary art and design. Take a guided tour of the Collections Wing (showcasing 6000 artworks) or the Saarinen House (the campus' art deco historic home) and Frank Lloyd Wright's Smith House. Both kids and adults will appreciate the beauty and education and children 12 and under receive free admission.

E.L. Johnson Nature Center The E.L. Johnson Nature Center is a 40-acre site that offers beautiful scenery, nature trails and a variety of learning opportunities in the heart of Bloomfield Hills. Visitors can take advantage of the opportunity to visit the center's two resident deer, a red-tailed hawk, and two great-horned owls. Families enjoy the docks, boardwalks, bridges and picnic tables. The Nature Center also runs camps throughout the summer that shouldn't be missed.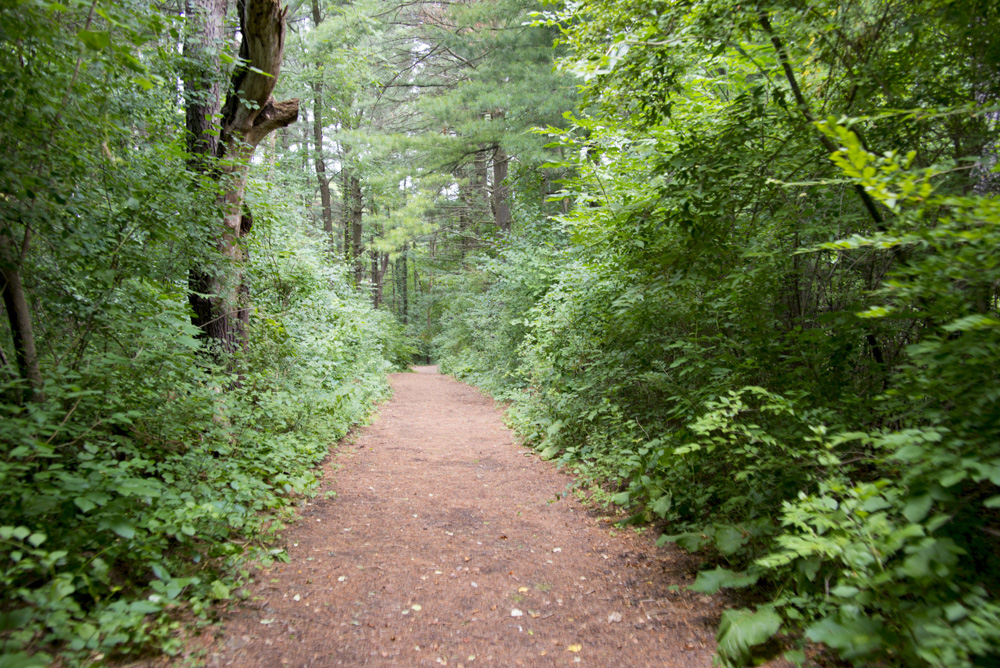 Franklin Cider Mill The Franklin Cider Mill opens in fall, but we would be remiss not to mention this quaint and special historical mill. Established in 1832, the Cider Mill is known for cider, donuts, apples, candy apples, and other treats. It is a special place for families and friends to spend time and enjoy. Indulging in warm donuts and cider while looking at the ducks in the river make it a perfect fall day activity.